Technological advancements are never ending. The progressive nature of technology shall keep on creating ease of use and convenience for the users. In the educational arena technology has played a vital role in changing the norms of the industry. The entire focus of the students has moved on towards saving time and learning more. This is the only reason why the development of the online medium of education has progressively increased over time.
Need for Learning More
The job industry has become highly competitive and challenging. This requires the students to be prepared and equipped for overcoming all the challenges which shall be observed while working in the industry. The competition has bound the students to learn more so that they can learn more and achieve good grades which are essential for getting good jobs. The students understand the need and importance of being updated and hence they excessively use technology so that maximum information can be acquired.
Benefits of Technology on Saving Time of the Students
The use of technology for acquiring education is extremely important as it saves time and provides maximum information to the students. In this era the students of high school try their best to make the ends meet. The students who require financial support work in the morning and study at night. Hence, to find convenience they seek online tutoring for saving time and acquiring degrees, which can help them in competing within the industry. The technological advancements are blissful for the students as they can easily acquire all the resources which they require through the internet.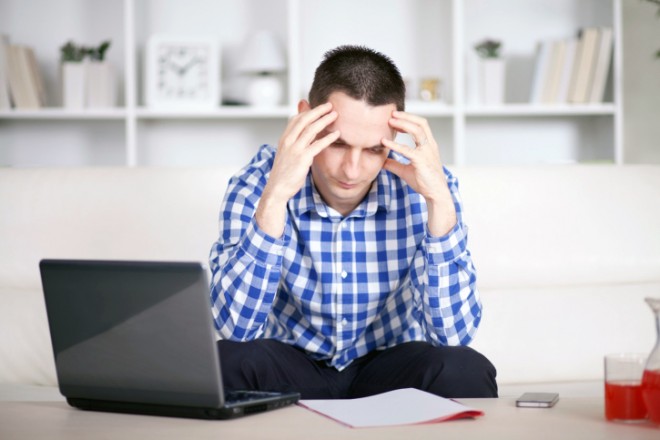 Availing All the Resources
The students maximize their overall output through utilizing all the resources which are available to them. This includes all the monetary resources and time which is the biggest resource in this era. The students try to meet the ends all the time. They use the internet for acquiring most of the information and rely heavily on the information which is available. This has increased the dependence of the millennial generation on resources which are available on the internet.
Competition Amongst the Peers
The increasing competition has also increased the peer pressure amongst the students in the universities. This requires them to focus on the course requisites and produce exemplary assignments through which the students can distinguish themselves and acquire good grades. This competition amongst the students is also increasing the usage of online help and online classes. This medium is used by the students to acquire additional help and secure good grades.
Author Bio: Christiana  is the author of different famous novels. she is a great writer and is passionate about writing on educational subjects. Professionally, she also serves dissertation writing services as a professional web content writer. You can find his work on famous blogs and most of them are related to the recent topics which are beneficial for students. follow as on : twitter , G+ , Facebook