Online classrooms are very popular these days, and are proving to be a viable alternative to traditional brick and mortar classrooms. As the name suggests, online learning will help you learn a certain course with the help of a computer and a reliable internet connection. This method of learning is fast becoming the trend today because of the advent of latest technologies. Many learning institutions are developing their own online portals in order to keep up with the modern ways of learning.
Online learning has a number of classifications. There are online subject tutorials, and there are also workshops that are intended to enhance your skills as a worker or employee. One good example is the PMP Certification Online Training. This course is designed for project managers who wish to obtain the globally accepted PMP credential from PMI. PMP stands for Project Management Professional and this credential demonstrates that you have the competence to lead a project management team to success.
The big question now is, how can you master your sophisticated skills in project management through virtual classrooms? Is it even possible? Can you get PMP-certified by just taking classes on the web? Well, since the advent of modern technology, everything is now possible.
Topics for PMP Certification Online Training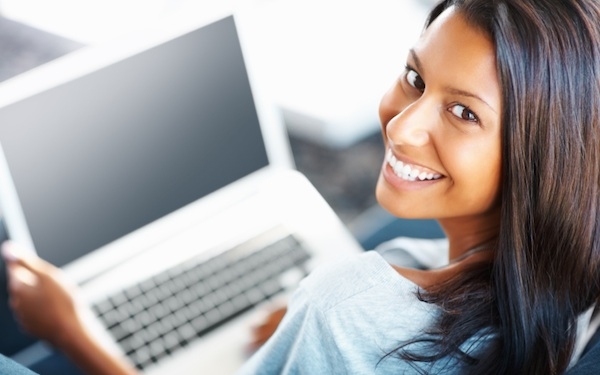 Online training for PMP certification is just the same as the land-based or actual training. The only difference is that you can see the instructors in person when you go for actual training, and directly interact with them. Virtual classrooms are also led by instructors live, and you can interact with them in much the same manner though you cannot see them face-to-face. Some of the topics being discussed during the training are Common Terminologies of Project Management, Common Mistakes made in Project Management and How to Avoid them, Test-Taking Techniques, and the Faster Method of Handling Projects.
In addition, there are so many advantages to undertaking Online Training. You can avail of end-to-end support via chat, e-mail, and phone, complete application assistance for PMP (including PMI Application procedure, PMI Membership, and PMI Registration), Downloadable Courseware E-Book, Free Project Management Templates, Quick Revision video for the course outline, and 100 days allowance for free online access in the LMS Portal.
Online Instructors
Instructors in the actual PMP Training are also the ones whom you can encounter on your online PMP training in virtual classrooms. They have significant real-world experience and exposure to actual problems and challenges on the work front. Because of this, you can be sure that the learning that you can have is concrete and enough for you to become an effective project manager. The learning approach that they will use is sure to be effective for you as a PMP trainee.
Without a doubt, mastering these sophisticated skills through virtual classrooms will be to your advantage in your project management jobs. The PMP Certification Online Training can be a simple way of enhancing your skills without leaving the comfort of your own home. You can pick a time schedule for your online classes that is convenient to you. All in all, a win-win situation!