Every company running online business should perform all possible steps to protect their sensitive data from the cyber criminals or hackers. In this task, security auditing companies plays a vital role. But, many online firms are unaware about the questions that they should ask from their security auditors. These questions are important because after asking these questions you can be sure that you are getting best class service for your firm. Here are 5 questions that you should ask from security auditors before hiring them: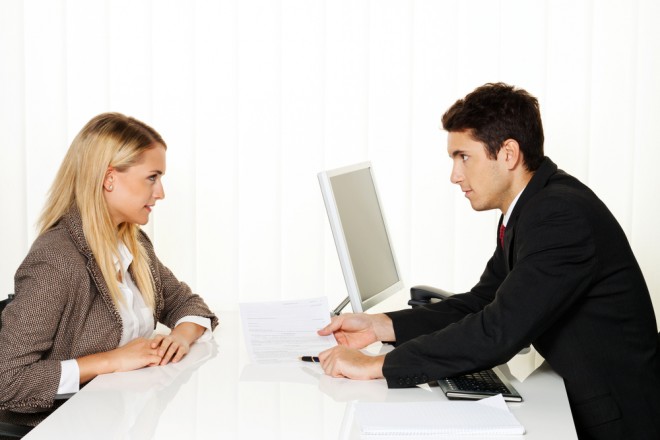 What is the benefit of conducting online security auditing from that firm?    
You should ask the first question from vendor about the benefit of auditing and the need of their service. If they cannot answer this question, don't wait and move on to other company.
Have your company ever done security auditing before?
Enhancing security of your online business is not an easy task. You need experienced network security auditors to tackle the sophisticated tools of hackers and cyber criminals. Therefore, experience means a lot in this domain. You should ask about the experience of the vendors in this domain and if possible also ask for references or their past clients.
Do you offer real time analysis and report useful for us?
You can ask your vendor a sample report. There are many auditing companies that provide report which is full of flaws like trivial problems, false positives, and indecipherable code stings. Some companies also provide large and useless report that makes your eyes glaze over. The ideal report should comprise the highest security risks and the most relevant issues that your organization is facing.
Do you have a quality team?
A reputed security auditing company should have an experienced team of quality analysts. You should ask the company about their quality team, employee strength and experience of quality team, etc. You should also check what other companies within your industry have done work for.
Are you an independent security auditor?
You should beware of those companies that claim they have a separate division dedicated to security auditing services. Try to hire independent security auditors having in depth knowledge of different security auditing tools and techniques.
Are you liked by regulators?
The truth is that regulators appreciate those security audit firms that do objective and thorough work and that are the path to your most painless compliance approval.
Conclusion:
Above mentioned questions are must ask from any security auditors. With the answers of these questions, you can easily guess worthiness of information security companies and make sure that your money goes to the right direction.