Now that you have acquired your undergraduate degree in this subject, what is next? You might think that the job scope for a psychologist is not much but, in fact, it is quite a lot. But before you jump to find jobs, here are some things you need to do in order to get a reputed and nice position.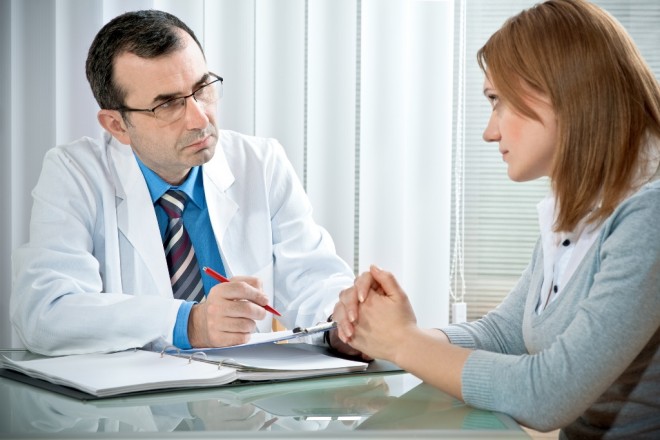 Start planning early – Once you have finished your first year in college, sit down with your academic adviser to discuss your future. Identify which section you are good at to find the right job for you. You can focus on your own skills to advance your knowledge about it. There are many fields within psychology like child psychology, engineering psychologist, etc., which can be your main subjects. This will help you find a better job.

Opt for the internet – Now that you have decided what you want to do, start searching every day on the internet for jobs. You will get various options, and you can directly apply through the web too. Plus this will not restrict you to outreach companies. Days are gone when students relied on campus job seeking. You can keep both in the loop to have several options in hand.

Be ready to relocate – Keep your own city and country as the first priority when searching for jobs, but if you happen to find great psychologist jobs in New Zealand, be ready to relocate. If the package is good, and you get a lot of benefits, there shouldn't be a major issue to move. If you expand your horizons, you will see so many opportunities.

Look through connections – Did you intern during your college days at a place? If yes, you need to check if they have openings for your job profile. You can also get good recommendation letters from your teachers or past companies to add weightage to your resume. This helps more than you think during job interviews.

Go for masters – If you are in no rush to find a job, you can do your masters studies and opt for a part time job. This will balance out your work and studies in a good way. Plus once you have completed the masters and worked at a good job, you will easily get the job you have always wanted.

Update your CV – Updating your CV is essential. Every job position or sector requires a diverse type of resume pointers. Make sure you have mentioned all your true skills and talents in the CV. Also, if you have interned in the past, keep the certificates or letters ready in a file so that you have everything in place. While some companies ask for letter proofs, some don't. You never know who might want to see your internship certificate!
Don't over think too much when you are looking for a job. You can find various options through the internet.
Author – The author is an HR rep who loves sharing important information through her articles. Read some of her best works on http://www.alignrecruitment.com