Student life is the most crucial stage where we learn so many things other than studies. It is a phase that teaches us the best lessons of life. No matter how much success you will achieve in future, you won't forget the days spent at school, college and university. However, not many students make the most out of this beautiful period of life. It is because some get involved in unnecessary activities, while others become the victim of demotivation.
Let's talk about motivation and why it is important for a student to stay motivated throughout his academic life. Being a motivational speaker and student counselor, I use to attend several educational events, gatherings and seminars. And, my experience says that majority of students suffer from lack of motivation during their academic phase.
This particular reason compelled me last night to share few tips and guidelines as a source of motivation for such students. If you are going through a similar kind of problem at any stage of your academic career, these tips can turn out to be a great remedy.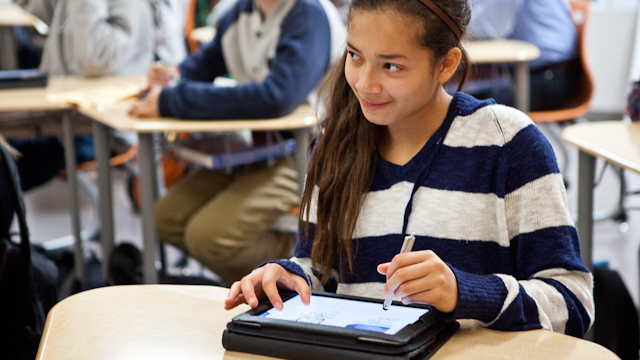 Start Your Day with Morning Walk
Today, students have become quite a bit lazy in keeping their body fit and healthy. They are more focused towards achieving grades. I had been facing this gigantic issue since the start of my college life, but then I realized that something is going wrong. I still remember that I had gained so much weight in just a short period of time and I was being extremely lazy for anything.
It is due to the reason I would suggest you to start your day with morning walk. You can go to the nearby park to spend couple of minutes under fresh and soothing air. Trust me after coming back to home you will feel a drastic change to your vision. Moreover, you will feel a lot more energized.
Don't Try to Master Everything
Becoming overambitious during the early stage of academic life is pretty common. However, keeping the same momentum can be troublesome. You can't be an expert in every subject. If you are not good at biology, it is better to treat it as a subject and not just more than it. In fact, you should focus more on your favorite subjects and try to improve your grades for better opportunities in future.
Pushing yourself too much can be stressful and it can certainly lead to demotivation. It is what usually happens with students who desperately want to achieve everything without strategizing their goals.
Kick that Introvert Person Out of Your Life
Lack of confidence can ruin your life. Whether you are a topper of your class or just an average student, shyness can be the biggest barrier if not handled properly. When listening to the lecture, feel free to ask questions if some points are not clear. No matter what your classmates think of you, if something needed to be discussed with a teacher, do not hesitate.
I truly believe that after following this approach, you will feel yourself in a better position. Remember, if you have some goals to achieve, you definitely need to kick that introvert person out of your life. J
Spend Quality Time with Your Classmates
Time spent with friends can reform you as a highly motivated and energized individual. I hope you do have couple of friends whom you can spend time with. If yes, then plan weekly or monthly hangouts to make your friendship stronger. True friends can turn out to be real motivators, mentors and advisors who can teach you the lesson of staying positive in any situation.
I am pretty sure that you must have learned the aforementioned useful guidelines on how to stay motivated. Now, it is a time to implement all of them to avail some amazing outcomes.
Author Bio:
Ishika Agarwal is a Senior Writer and Manager at coursework writing services. She is a passionate marketer and loves to tweet about latest marketing trends and techniques.