The UK, Wales, and Ireland are among the European countries that have top class education systems. These countries have about one hundred private and public universities that offer almost 25,000 international and domestic study programs. However, the only significant factor that has often brought up mixed opinions from scholars and critics is the cost of education in both countries. That is why after a careful fact- finding mission laden with extensive research from reliable sources, we give you a review of costs of education in UK, Wales, and Ireland.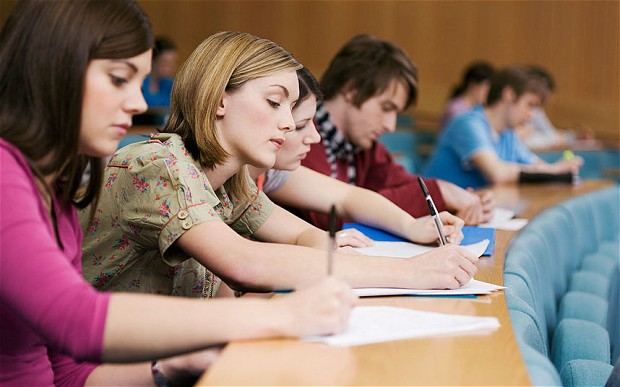 Cost of Education in the UK
Tuition fees in the UK have often been on the bad receiving end from the media and scholars globally. This is because they are hiked. According to the latest statistics, the average tuition fee per year in the UK is at $9,000 (£ 6,000). This figure is higher than most developed countries, including the United States, labelling UK universities as the most expensive in the world. Coupled with the current inflation experienced globally, the student's cost of living in the country has gone up. For instance, a student living outside London will have to part with about £ 12,000. The breakdown, provided by the UK National Union of Student (NUS) include £4000 for rent,2000 for food,500 for household goods, 100 for insurance and 5400 to cater for other things such a leisure and personal items.
Cost of Education in Ireland
Ireland is famously known for the "Free Fees Scheme" which has placed it on the softer receiving end from an attack on tuition prices. With the scheme, a student is exempted from paying fees living with him or her only to cater for upkeep. In Ireland, tuition fees go as low as £ 1,810 a year. One is eligible to apply for Student Finance which caters for maintenance. In the Year 2015, over 2,000 UK students moved to Ireland schools due to lower education costs in that country.
Cost of Education in Wales
The cost of education in Wales differs narrowly with UK. According to Welsh government, universities can charge up to £ 9000 tuition fees per year. However, students get up to £ 5, 190 grant which UK does not. Wales leads in offering one of the most lucrative education funding systems especially for students originating from low-income families globally, making it a favourable destination for many students across Europe.
Tips to Save Money for Education
Everyone want the best for themselves or a loved one. As the popular saying goes, education is the best investment one can ever make on himself or a loved one. With the current increase in the cost of education globally, saving for education is essential. Here are some tips on how to go about it.
Invest in Education Funds
These are special funds put in place to help save for education. You should ensure you get enough information on fees charged, contributions, investment options, fund purchases and access to funds before you settle for a given fund.
Get a Life Insurance
Life insurance involves building up and then tapping in excess cash you get into an insurance policy which promises a tax-deferred growth over a given period.
Invest in Shares
Though very risky on a short-term basis, long-term investment in shares has the potential to bring in a lot of money. With shares, you can also have a yearly dividend which you can plough back and increase the number of shares.
Open a Savings Account
One can open a tax-free savings account when saving for college. However, it requires self- discipline and the willpower to save.
Establish a Savings Goal
A goal will keep you motivated and be working towards achieving it. You will also be able to gauge your progress as you save.
Find Part-Time Job
Many students opt for part-time jobs in order to help parents pay their tuition fees. There are many ways to find the right job to suit your study schedule and your lifestyle choice, from newspapers to websites. Keep in mind that when applying for a job you will need a neat resume where you will show your past working experience and highlight your skills to your future employer. If you're not sure how to present your self and need help with writing your resume opt for a professional writing service that will help you make the most effective resume.
Start Early
Start saving early to reduce the pressure and achieve the set goal comfortably.