Dublin is widely regarded as the centre of arts, culture and literature in Ireland. Some of the world's oldest English institutions and libraries are situated in Dublin. People who are moving there, whether to work or study, are in for a treat. If you like theatre, fine arts or literature, Dublin is one of the best places in the world to be. Unfortunately, many foreign students often face a language barrier when moving to places such as Dublin. If your first language isn't English, you may not be able to enjoy all of the luxuries and amenities that can be found in Dublin.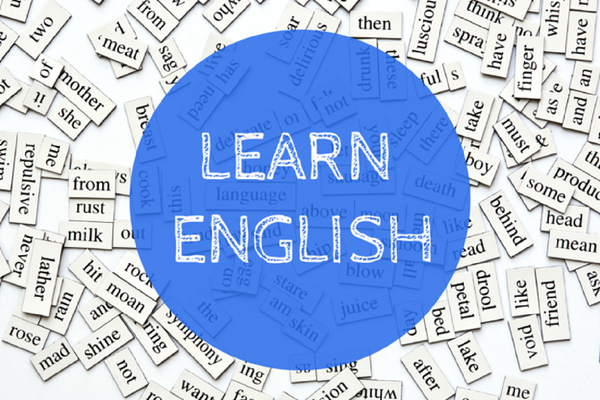 In fact, many foreign students often face difficulty in adjusting to the temperament of a city such as Dublin. Native Irish people have a very thick accent, and it may be quite difficult for you to understand conversational Irish English at first. Language barriers can make it difficult for you to make new friends, understand simple things such as directions, or read anything new. You may feel like a fish out of the water in this huge city, especially if you can't understand anything.
Even though there are many tools now available that you can use to make life easier for yourself, it is recommended that you join an English learning centre as soon as you move to this city. Using tools such as Google Translate or carrying a dictionary along with you isn't the best option, especially if you want to have a fluent conversation with someone.
If you don't join an English learning centre, it may take you a minimum of two to three years to really understand the complexities of the English language. However, joining an English learning centre could make your life very easy. You may have to pay a bit of money and take out some free time from your busy schedule in order to attend the classes, but it is going to be worth it! Here are just a few benefits of joining a famous English learning centre, such as the Delfin English School.
New Friends
If you really want to enjoy your stay in Dublin, you will need a few friends. Obviously, if you are facing a language barrier, you will find it considerably difficult to get your point across to the listener, thus making it difficult for you to make new friends. However, at an English learning centre, you are likely to encounter others who are going through the same problems. In fact, you may meet people from the same country as yourself, thus allowing you to converse with them and talk out your issues. All of the teachers at these English learning centres are certified professionals, and are native English speakers. They are also very friendly with students, providing guidance and assistance to students when required. One of the biggest reasons why you should consider joining an English learning centre is because it will make adjusting to the new city considerably easier.
A Better Understanding of the Language
English is widely regarded as one of the most complex languages on Earth. It is also the most widely spoken language throughout the globe today. If you really want to become a good English speaker, you need to learn from somebody who understands the different dialects and colloquial terms, and can teach you in a better way. If you want to learn English the right way, joining an English learning centre where the teachers are native English speakers is essential. You will begin to understand the language and will also be able to speak and write simple sentences within three to four months.
A World of Opportunities
Taking a course on the English language could open a world of opportunities for you. If you are looking to kick-start your career, you need to have English as a language listed on your resume. It doesn't matter whether you want to enrol for a Master's course or wish to apply for a job in a multinational company, you will need a strong grasp of the English language if you want to succeed. Almost all international business is conducted in English, so if you want to work in business, you will need to know English in order to better communicate with creditors, debtors or other associates. Learning the language could prove to be one of the most astute investments you ever make. Not only will learning the language change your life, but it will also open a whole new world of opportunities for you.
Joining an English Learning Centre
Now that you know how beneficial it is to join an English learning centre, there are several things you need to understand. First of all, make sure you join a centre that has flexible class times. Many English learning centres generally schedule classes during the day, though some offer classes during the night as well. What if you have university or work during the day? Missing English classes could set back your development considerably, so it is important that you join an institute that offers flexible class schedules.
Reputation
Before you join any English learning centre, try to find out more information about it. Go online and read about the institute on the official website, and then check out some review websites to figure out whether the institute is well-established and has a positive reputation. Read about the teachers at the institute and find out whether they are established professionals. It will give you an idea of whether the institute offers decent learning courses to students.
Before you pay the fee, it is important to visit the centre and take a couple of demo classes. Most learning centres offer demo classes to students so that students can get an idea of the quality of the lessons being taught. These are just some of the things that you should keep in mind when joining an English learning centre.