Many people have a strong desire to learn how to do medical billing and coding so they can better support themselves and their loved ones. There are many reasons why someone might turn to medical billing as a means of ensuring financial support. First and foremost, there are several options for those who are skilled at this particular job.  They can work in medical facilities or they can choose to work from home, which subsequently allows them to set their own hours. Furthermore, the pay is rather good, so it allows individuals to support themselves from a financial standpoint.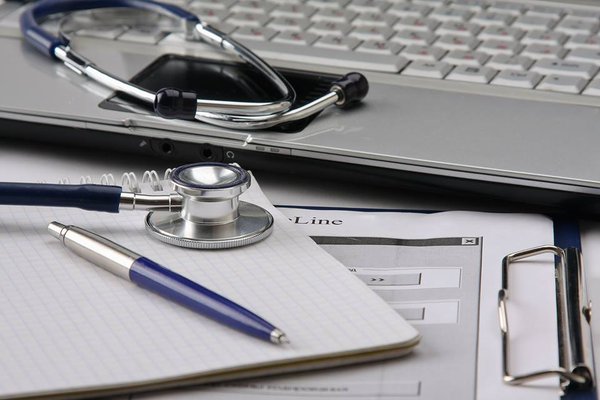 The biggest concern related to training in this particular field is similar to that associated with practically everything else.  It is extremely difficult, if not impossible, for an overwhelming majority of individuals to find the time to study while they work at their current jobs.  Furthermore, it it sometimes challenging to find the right courses, get in a good school, or find financing to pay for it.  Fortunately, there is a solution when it comes to getting some solid training in the medical coding and billing field.  
The best online training for medical billing and coding is without a doubt received at the Allen School.  Even more importantly, their online health sciences program allows students from vastly different areas to enjoy everything the school has to offer without having to worry about taking time out of their busy days in order to attend classes in a classroom setting.  The fact that they can attend online is vitally important, and it provides a good education that will serve them well from that point forward.
The benefits of attending school online are numerous.  Perhaps the most obvious advantage is that students can log into their classes around their own schedules, thereby making it much easier for them to succeed in their educational endeavors.  In addition, students sometimes do better in their courses when they have the chance to study at the pace that suits them best.  All of these factors, coupled with a high quality education from the Allen School, means that students can finally get started on their road to creating a better life for themselves and their families.
Rest assured, the Allen School is not just any school. It is one of the premier locations for learning things like medical billing and coding.  It truly provides its students with the opportunity to succeed by making them ready for the challenges they will face throughout their careers.  Any individual that wants to find out more about the program can visit to find additional information.