Why is Translation Important?
With the diversity in cultures, the world experiences a great diversity in the use of language. No doubt, the multicultural cities and countries have vibrant lifestyles, varied creativity and different financial life, but it also brings a problem of communication. As mostly of them are not well versed with a common language, it becomes difficult for them to understand the sign boards, legal documents or to read any other common notice for the public.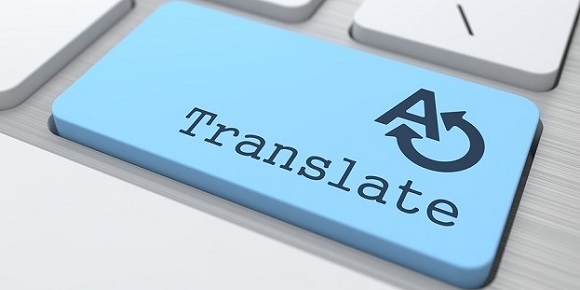 Thus, this diversity of the ethnic groups require a proper and professional translation system. The translation should run in multiple channels being particular of both language and culture of the group.
Why do we need Professional Translators?
An improper translation of even a word can change entire meanings. It can take a lot of time for an unprofessional to find the exact meanings or translate the documents exactly, without changing the meanings. Language is sensitive, and is prone to misuse or an improper use. A wrong word for a culture can cause serious damages.
Why do we need to be Extra Careful for Legal Documents Translation?
The importance of business documents and other legal documents makes this question easy to answer. The corporate or any other industry is hugely dependent on such documents for their business operations. As many industries involve dealing with those living in other countries or belonging to different cultural groups, it is important that all the documents should be clear to all the parties. The documents should convey the same meanings even if they are in different languages. An efficient translation service can ensure an accurate business translation. The companies can ensure fine business translations.
You should look for these 5 tips of selecting a good business document translation.
Technology plays a key role in gaining efficient results. The software for business document translation should be compatible enough to handle complex documents. The documents need to adhere to the legal regulations or business laws. Also, these softwares should be time sensitive. One cannot afford to delay the legal proceedings or the important company documentation work. Thus, quality work and timely deliveries, both are important to be a successful translation service provider.
 Knowledge of legal and technical language
Your translator should have a good understanding of the language that has to be used in the documents. There is a particular style of writing that needs to be followed while writing legal or technical documents. Make sure that your translation service provider is experienced enough to comprehend the required languages.  
Look at their work
It might become difficult to choose the best from the lot. The best way is to look at their previous work. You can look at the sample documents or the older orders of clients. If possible, a good method is to seek responses from its customers or clients. Talking to one or more of its clients can give you a fair idea of the position of your translation service provider. You are going to rely on him for crucial business matters, it is important to ensure that the translating service provider will meet your needs in time.
The proficiency of a translation service provider is paramount for your business operations. To make sure all your business or legal proceedings are heading in time and accurately, choose the translation service wisely.  
For More Information Visit: The Spanish Group