When it comes to BPO-business process outsourcing-industry, states like Maharashtra, Delhi, and Karnataka come in the picture for their tax benefits and other benefits offered by state governments to BPO companies. However, more names are expected to be added in this list, thanks to central government's promotion scheme called India BPO. Now, Odisha is all set to enter this list soon, thanks to its BPO policy that aims to create at least 10,000 BPO jobs in state's rural areas.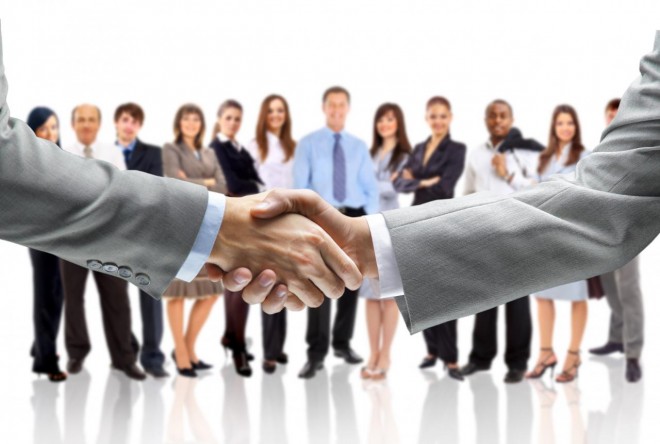 Naveen Patnaik government wants to develop its state as ultimate destination for IT companies
Odisha state government's official who has adequate knowledge about the project recently interacted with journalists on condition of anonymity. He shared the information that state's policy will motivate entrepreneurs to open their own BPOs. The policy is expected to be an open end one, and may generate between 5,000 to 10,000 jobs soon.
The central government has also given the responsibility to manage and create 1,900 seats to Odisha under India BPO scheme.  Under center's scheme, the state government will offer incentive of Rs1 lakh to companies. However, organizations that opt to get this incentive from center's scheme would not be eligible to opt for the state government's policy.
The official who shared all this information with journalists also pointed out that entrepreneurs would be encouraged to open their BPOs at district headquarters as well as at STPI (Software Technology Parks of India) locations.
Overall, the state of Odisha has four operational STPI centers and another four on drawing board that are recently approved by the central government. Functional ones are located at Balasore, Rourkela, Berhampur, and Bhubaneswar, while those on drawing board would be in Sambalpur, Koraput (Jeypur), Anugul, and Jajpur.
Naveen Patnaik led Odisha government is taking efforts to achieve its 2014s ICT policy target. The concerned policy aims to nurture around 800 electronic system design and manufacturing units to create direct employment for 60,000 professionals.
NDA government's efforts and policies will start showing results soon
Also referred as business process management (BPM) industry in India, the industry is expected to make $300 billion in revenue during the next four years.  As far as new destinations are concerned, cities like Indore, Chandigarh, Thiruvananthapuram, Visakhapatnam, Cochin, and Bhubaneswar are racing ahead of other cities in India.
Innovativeness and use of technology will make new centers different from existing ones
People with adequate knowledge about India BPO scheme suggest that new centers opened under this policy are expected to be spread across various rural locations. Each center would have 50-75 seats and they would be centrally administered.  Skill based routing system would be used in administrating and managing work.  The central government has already started its work to connect the concerned rural areas with fiber optic network.
To put it in simple words, these centers won't replicate existing call centers or the global model of call centers.
So, if you are a graduate with good communication skills, living in the above-mentioned states, you would definitely find your dream job in the BPO industry.  If you wish to keep track about private and government jobs in various states, you should visit Daily Recruitment every day to check employment news and job openings.