India's IT sector is one of the most impressive sectors and it also generated highest number of jobs in this year's first quarter. But, country's auto sector is not much behind the IT industry as far as job openings and hiring is concerned according to recently released report by one of country's famous job portals.
Job portal Times Jobs recently released their recruitment index-RecruiteX. The report stressed on the point that several sectors were busy in processing performance appraisals and financial year closing documentation. The overall hiring was less during the first three months of the year as most of the organizations preferred to retain existing people with retention offers instead of hiring fresh talent. On the other hand, auto sector surprised everyone by registering around three percent increase in demand for new talent.
The report also highlighted the point that along with automobile, even banking/financial sector, telecom, and IT sector showed positive growth during March 2015 and March 2016 timeframe.
Times Jobs chief operating officer- Vivek Madhukar interacted with reporters and shared his opinion about their RecruiteX index. He believes that organizations start working on new framework and policies along with charting out human resource requirements in the beginning of financial year and hence they do not hire new talent. Those who hire few people during first few months of financial year are mostly filling up vacated space that needs immediate hiring.
Some sectors did hire in March, but not as much as automobile
As far as data for March 2016 is concerned, Auto sector showed significant rise in demand for new talent. On the other hand, sectors like healthcare/hospitality and travel showed 10 percent and 15 percent drop in requirement.
Taxation, accounting and consulting sector reported two percent hike in demand for recruitment.
Similar rise of two percent in talent requirement was also registered by entertainment/media/journalism industry in March. But, this is considerably lower than the sector's 20 percent rise in hiring activity reported during February this year.
Companies hiring law professionals showed four percent increase in demand for new talent during March.
Report also talks about health care industry that showed rise in hiring activity by as much as 13 percent in December last year. In March, the same sector reported drop of 20 percent in hiring activity compared to data from previous three months.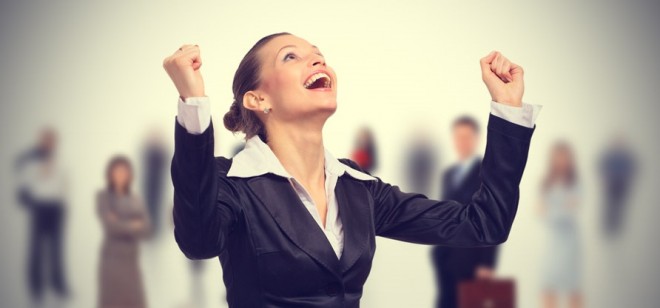 Small cities raced ahead in hiring as of March
As far as names of cities offering job opportunities are concerned, March offered good news for those in small cities. According to RecruiteX, Gujarat's Vadodara recorded maximum number of job-postings, followed by small towns from Assam, Tripura, Manipur, Sikkim in the north-east. From south, it was not Karnataka, but Kerala that reported eight percent hike in overall talent demand.
Job market and the country's economy is not in bad shape as claimed by country's opposition party, Congress. Hiring seems slow, but new talent has ample opportunities. To keep yourself updated about employmentnews, you should definitely visit http://www.dailyrecruitment.in
The website offers detailed information about job openings from private as well as public sector.