The Internet has revolutionized the way distance learning can be conducted. It has opened up a world of opportunities for people to get a wonderful education, or to get qualified for a particular skill, without having the expense of attending a regular educational or training institution. However, online courses may not be for everybody. If you are thinking of taking an online course, here are some things you should be prepared for.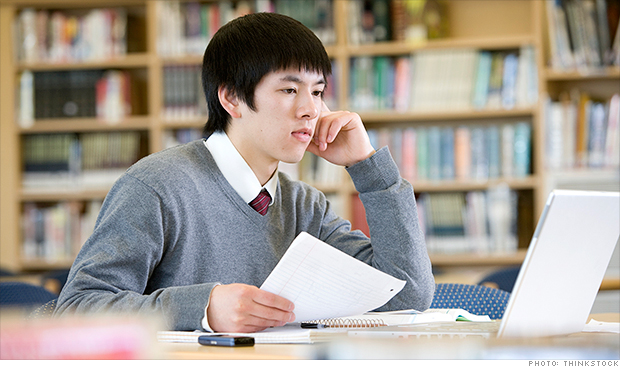 Motivation
Most online courses let attendees study and complete modules and tasks in their own time. This very flexibility is one of the best things about distance learning, but it also brings problems. Online students have to be very self-motivated if they are to make the course a success. Interaction with tutors and other course attendees is usually quite limited, so students who are not good at self-motivation may struggle.
Ask questions
In a classroom environment, pupils can ask the lecturer or teacher to expand more on any particular concept they are struggling to understand. The process for doing this is somewhat more complicated when undertaking a distance learning course. Most courses offer some way of contacting teachers with queries. However, it is up to the pupils to initiate the contact.
Take advantage of all resources
An online course gives you access to a global classroom. You will find many resources that can help you expand your knowledge and make progress. You may be able to join forums or blogs that are dedicated to the topics your course covers. These give you access to people who have already completed the course you are doing. Forums are often visited by tutors who can chat informally about any issues you may have.
Discipline
When you take online courses, you are responsible for planning your own study periods. It can be very tempting to postpone a study period if you feel tired or below par, or you may decide to accepts a friend's invitation to go out instead of studying. Ideally, you should try to avoid doing this. Devise a study plan and stick to it.
Online learning is an accessible way to develop new skills. For example, training schools like the Allen School for medical assistant training offers both remote and on-campus courses.  Pupils can opt to attend the bricks and mortar school at Phoenix AZ, for example, or take the online course from their own homes. Contact the school if you would like to know more about distance medical assistant training.