Traveling is an essential part of life. People move from one place to another for different reasons. Some do it for new learning while others go to a new place for better future. When it comes to students, they move to a new city for college, coaching or to pursue other courses. When it comes to coaching, the most preferred city for the toughest competitive exam – UPSC is Delhi.
Though some students get ready to relocate to the city immediately, some have confusion. There are many factors which encourage and discourage students from moving to Delhi for IAS coaching like lifestyle and money. IAS coaching in itself is an expensive thing for most of the students, relocating to Delhi seems to be an extra expenditure.
When planning to take this prestigious exam, students should consider the brighter prospects in the future, than one time cost. There are various reasons, which prove that coming to Delhi to take coaching for UPSC exam is a right decision.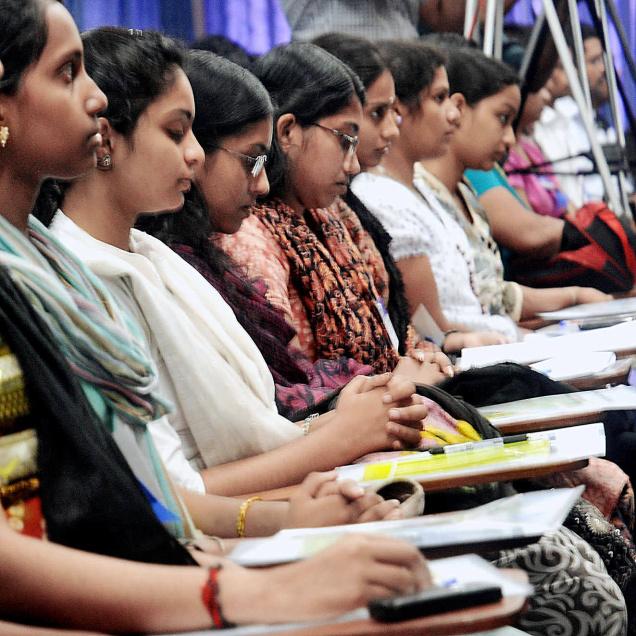 Interaction with New People
Visiting a new city gives you an opportunity to interact with new people having different views on varied topics. People congregate in Delhi from diverse backgrounds as, this might be tough in your city. Delhi is a hub of coaching centers and students from all across the country come here to attend coaching classes.
Communication Skills
Communication skills are essential to grow in one's professional life. One might clear the exams by cramming the things, but to perform well in the personal interview, communication skills are important. Highly experienced and qualified teachers at coaching institutes in Delhi like Vajiram and Ravi lay equal emphasis on communication skills and overall personality development of the students.
Better Understanding of Places
History and geography are the subjects which include various locations and form an important part of IAS exam preparation. By traveling to a new city, you get an opportunity to personally visit these locations and gain a better understanding. Delhi is a city full of so many historical and political places, which you explore when living in the city for your exam preparation.
Safety & Recreation Options
Undoubtedly IAS exam preparation demands a lot of hard work and around 8-10 hours of study every day, but students still need some recreational activities to refresh themselves. Students can visit many places in Delhi to relieve the exam stress and then get back to their studies with the same energy. Most coaching institutes are situated in the heart of Delhi and student friendly areas.
Access to Advanced Resources
Students from every corner of the country apply for UPSC exam. Some of these are from Tier II and Tier III cities, which lack even the basic infrastructure and details about the exam. The internet, advanced books, and well-researched notes are essential for the exam preparation, which might be difficult to get in these cities. Further, transportation resources in small cities are very limited and traveling to a coaching center at far away distance can be really time-consuming for the students. Be it metro-connectivity, high-speed internet or advanced study resources, the city has all for the students.
More Choices of Coaching Centers
Delhi is a hub of coaching centers. Students get ample choices of coaching center when looking for the best IAS preparation institute in Delhi. Whether it is fees, infrastructure, study material or the teachers, you can get ample choices of coaching centers on the basis of every feature. Students should value the coaching in Delhi as an investment for a better future either academically and in personality enhancement.
These are just a few reasons, which help you understand why relocating to Delhi for Civil Services exam coaching is a wise decision. Coaching centers like Vajiram and Ravi, which is considered the best in the country offers advanced study material, well-researched test-series, and support of highly qualified and experienced teachers have students from all parts of the country. Teachers at these institutes understand problems of the students and guide them to help them achieve their goal.