Recognition of Prior Learning or RPL works as an evaluation pathway and helps you boost your resume. This course will help you in recognising and utilising the knowledge, expertise and practice that is gained through work experience, training lessons as well as real life experiences and work based trainings. It is assessed against verification requirements of one, two or more units of competency.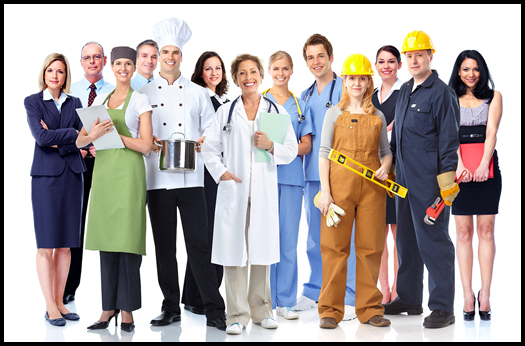 With constant support of an efficient RPL Australia provider, an individual is granted a part or the whole of this qualification, nationally recognised. Through demonstration of skills, experience and understanding in a specific work field, one intends to proceed. There are institutions where you could proceed with a RPL assessment session and this would get completed through the use of material, provided by the institution you are attached with. If you have the required knowledge, experience as well as dexterity in your particular work field, then you will be qualified to join the RPL course.
Helping Your Career Proceed Smoothly
There are institutions which will understand your necessity to turn your overseas qualification into something that will be one recognised all over in Australia. You may be in Perth, Adelaide, and Sydney, Brisbane and Melbourne or someplace else, with the right professional RPL assessment services you will get your professional route sorted out quick and in the right way without wasting any time. This will assist in simplifying your life and streamline your route into the field where you come with complete experience.
There is a wide array of RPL courses available and it includes everything from finance and business to beauty and fitness and so much more. All across Australia, you will be able to apply for RPL courses helping you to restructure your route into the professional field you want to be and have experience in.
Areas It Covers 
Education & Community Services
Fitness
Mining & Civil Construction
Health & Beauty
Trades
Retail & Hospitality
Business & Finance
Benefits That Come With Rpl Courses
Help You to Save Money
You need not get enrolled for the whole course, but at the same time, you will be achieving your qualification. This way you do get the opportunity to save a lot of money off your course fees.
Payment is flexible and cheaper than traditional study
Time Saving
No doubt you are saved from years of study and the course would get over within a few months or even a few weeks.
You get recognition for your experience and skill that you already come with and hence you need not spend on the entire course. This way you also save so much time and get to achieve your qualification within a short time span.
Your Work Experience Works Out For You
If you come with practical work experience yet you have come to Australia and want it to get recognised, then getting enrolled in an RPL course would be apt for you. This will save time as well as money as you will not need to undergo repetition of previous training.