Real estate is a business where you get to help people find the right property for their needs. It is a job that lets you interact with a wide variety of buyers and sellers, provides you with flexibility in your schedule and can be very rewarding if you build your reputation as a great agent. To get started in the business, here are some of the requirements you must meet in the state of Nevada.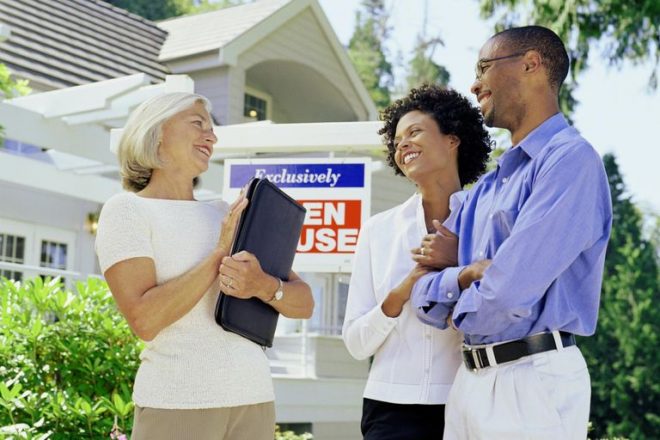 Complete Required Education Courses
The first step in getting a license to sell real estate is to take the required education courses. For the state of Nevada, you must complete ninety hours of courses, half in real estate principles and half in real estate law. These courses must also be taken through a school that has been approved by the Nevada Real Estate Division. These classes will teach prospective agents about key topics in real estate such as management, financing, listing, selling and the legal aspects of the job.
At the end of this education, you will be required to take final exams that will prepare you to take the state licensing exam.
Take the Licensing Exam
Once you have complete your courses, taking the state licensing exam is the next step in the process. The exam will ask a wide range of questions on the topics that you learned about during your classwork. The exam will be graded on standards that meet both state and national requirements for real estate licensing.
Apply For Your License
Once you have passed the state licensing exam, you will be required to apply for a real estate salesperson license through the Nevada Real Estate Division. Along with proof of coursework completed, you will also have to submit your exam results, an application, fingerprint cards and the applicable fee. If you have additional coursework completed, you can also apply for a license to be a real estate broker, real estate business broker or property manager. A Nevada real estate license is yours if you follow these steps and prepare for a new career opportunity.