Bachelor of business administration (BBA) is presently one of the most sought after and in demand bachelor degree program for students who have completed their 12th in any stream. BBA in fact serves as the basic platform for those who are interested in obtaining their post graduate degree in management. The best thing about this course therefore is that it provides a solid platform for students who are serious about pursuing a Masters of Business Administration (MBA) after completing their graduation. Though there is no hard and fast rule about graduation stream in MBA i.e. a science, arts or commerce graduate is eligible for MBA, a bachelor of business administration degree makes a participant familiar with the subjects that will be taken at higher level in the post graduate program.
The Bachelor in Business Administration serves as a strong base for management education. Previous knowledge and idea of subjects can make it easier for students to grasp things at higher level. It is particularly of high benefit for students from non-commerce background as it makes them familiar with important concepts of finance, accounting, economics, etc, that are integral to an MBA program.
The three year degree program seeks to acquaint students with fundamentals of business and management principles. A bachelor degree from best BBA colleges in Uttar Pradesh or for that matter anywhere in India can brighten your career prospects to a significant aspect. You can specialise in one of the multiple specialisation areas such as marketing, finance, international business, computer information system.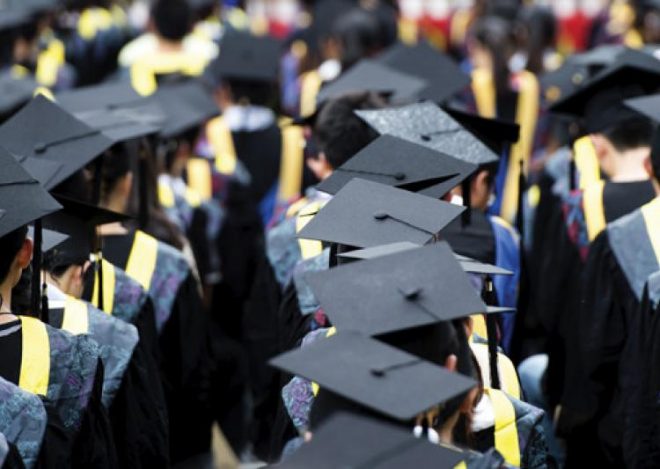 You can look for a job right after graduation or choose to hone your management skills and advance your career prospects further by opting for an MBA from a top ranked business school. The good thing about best BBA colleges in Uttar Pradesh or anywhere else is that offer a master's program as well. Right after completing your graduation you can seek admission in the same institute in MBA or MCA.
Duration and eligibility
In order to be eligible for this prestigious degree program, which prepares students to work in varying management positions in both small and large organizations, a participant must have passed Higher Secondary or equivalent education with a minimum of 40 per cent in the qualifying exam and English as a main subject.
Institutes offering this degree program may conduct their own internal test or accept scores of a common entrance test like All India Management Association Undergraduate Aptitude Test (AIMA UGAT) or Joint Management Entrance Test. Aspirants will be tested for their knowledge in English, Maths, logical reasoning, etc.
Job and career prospects
A BBA degree from a prestigious institute could open new vistas of opportunities for you in the corporate and business world. Organizations are increasingly looking for young and dynamic professionals for entry level positions. As a BBA degree holder, you would be expected to do lot of backend work, and provide support services to your seniors. Smart and intelligent professions under certain circumstances may get to interact with clients and customers. You can start at entry level management positions in different job profiles such as finance manager, human resource executive, marketing executive, business development executive, research and development executive, etc.
The sectors you can expect to land yourself a job include, but not limited to would be: banks, educational institutes, export companies, financial organizations, business consultancies, etc. BBA graduates can look for jobs in sales and marketing department of companies as members of sales teams or as management trainees.