Fiction novels: It is best that you have finished your manuscript before presenting yourself in front of the editor. You may be very excited about the idea of your book, or you may have finished much of your novel, But it is not a good idea to introduce yourself to a professional if you have not yet finished. Finish it first, retouch some details or correct parts of your text, but make sure that the best is possible. One of the biggest mistakes new writers make is to try to present their works in a hurry.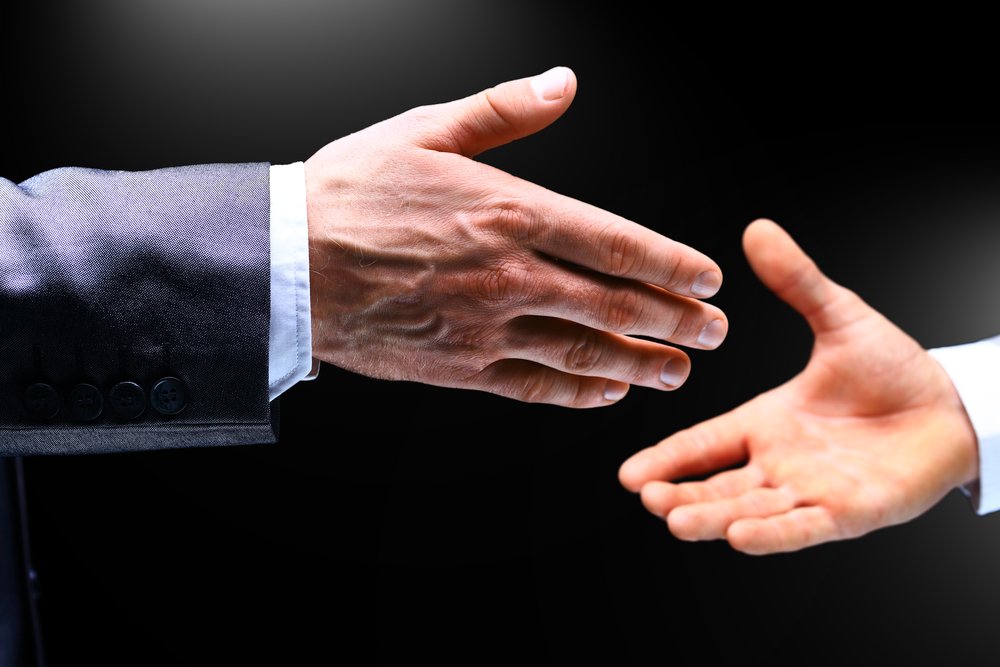 Non-fiction novels: instead of completing your book, it is better that you write a proposal for your manuscript (as if it were a business plan for your book) and thus convince the publisher to pay you and write your work. In this genre where you find business, self-help, or health books, it's important to research the existing readership to see if your idea is interesting to a large audience or just a few people.
>> Analyze the commercial potential of your work
In the literature, as in many other businesses, there are different levels of commercial potential: some books have a great potential readership, and others are targeted only at a specific medium or small size sector.
This does not mean that you write badly, or that your ideas are not worth it. There is no bad book, but you must understand that certain topics are more interesting, and others less.
The important thing is that you realize that not all works are made to be published by major publishers.
Here are some rules to know what types of books interest large publications:
Commercial fiction: romantic novels, mystery novels, crime, science fiction, fantasy, and books for teenagers.
Nonfiction books that follow the current trends: here would be works on topics that are currently in fashion. For example, books on how to succeed on YouTube, how to manage social networks, guides to getting in shape without a coach, healthy and cheap recipes … any type of topic that at that time attracts many people.
Here are some books that may be harder to sell to a major publisher (but not worse than the previous ones):
Books that exceed 120,000 words (about 450 pages), although this depends on the genre as well.
Poetry, short stories, or essay collections (unless you are an author already recognized or have a great follower platform).
Nonfiction books written by authors with no experience, authority, or visibility for the audience to which they are addressed.
Memories or biographies with stories too normal (death of a loved one, care of elderly parents, etc. that have nothing special to the rest of this type of stories).
These are just some of the rules that are often followed by the big publishers when making the decision to publish a book or not; But the rules are also to skip them, so do not be discouraged.
Even if you think your book is not made for a great publisher, value it and present your proposal anyway.
What do you have to lose? Nothing. And who knows, they may like it and decide to publish it.
But if you do not, do not take it as a failure: take your novel to a smaller publisher, or that is specialized in works of your genre, where you will have a good chance of accepting your manuscript.
The important thing is that you do not give up! Keep in mind that a book is something subjective: perhaps the person in charge of an editorial does not like it, but another publisher seems like a real work of art. For more information visit "term paper editing"