Most people love getting massages, mainly because they leave a session relaxed and painfree. For many people, musculoskeletal discomfort is just a normal part of modern life. In fact, one in five Australians are said to be affected by persistent pain. But what if you had the skills to help people become pain free and move more freely and efficiently? Likewise, you may know people or you yourself be a sufferer of long term pain that physios can't quite get to the bottom of. For these reasons, many people are turning to types of alternative medicine in order to seek pain relief.
With the use of alternative therapies for pain management in general being high nationally, myotherapy is one such modality that is currently gaining popularity. This not only indicates the growing amount of people that are suffering from a variety of physical discomfort, but that conventional forms of treatment aren't adequately resolving issues for some of the population. Therefore, you might be thinking of completing an advanced diploma of myotherapy or beginning with a massage certification that has an upskilling pathway to myotherapy in the future. Whatever you decide, be sure to complete a course with experienced teachers that are able to provide the practical and theoretical basis to treat a wide demographic of people.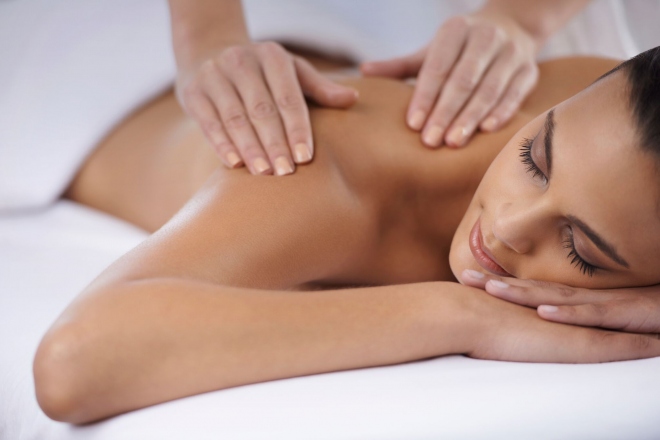 A core aspect of myotherapy is its holistic approach to pain management. Firstly, the body is considered as a series of interconnected systems, especially as approached through the fascial network. As a myotherapist you'll become experienced in assessing fascia restrictions and addressing them in order to assist your clients. The techniques to do this will be varied according to each client's individual needs. Therefore, multiple modalities can be used by you as the practitioner even in the one session. These may include forms of massage, cupping, needling, postural training, corrective exercises and neural mobilisation. It's in this context that myotherapy is also seen as a multidisciplinary type of treatment and you may also refer clients on to other practitioners where appropriate as part of your duty of care.
Once you are qualified you might be wondering how to get the word out about your services, especially if you are going into business for yourself. After all, you too may have found it difficult in the past to find a therapist that best suits your needs and budget. In this instance, beside your student and institutional networks, you might consider joining and industry body like the Myotherapy Association of Australia, Massage & Myotherapy Association Australia, Australian Natural Therapies Association or the Association of Massage Therapists. The cost of membership will generally grant you access to training and workshops, networking opportunities, referral services networks, online forums and can boost your eligibility for health fund rebates, for example.
So if you're thinking of heading into a career in massage or myotherapy, chat to some people you know who are already in the business and get along to some treatments yourself to see what it's all about.