Whether you are writing a school essay, a blog or an article. The primary concern of writers is looking after the tone, grammar, spellings and how it looks to the eye. You have the liberation to make errors and mistakes. Obviously, no one is perfect 100% of their work. Everybody somewhere makes mistakes somewhere. But your concern should be about eliminating those mistakes so that you can please your audiences. With fast evolving IT industry there are many tools online present with the aims of helping you. In every regard, whether work or any household chore.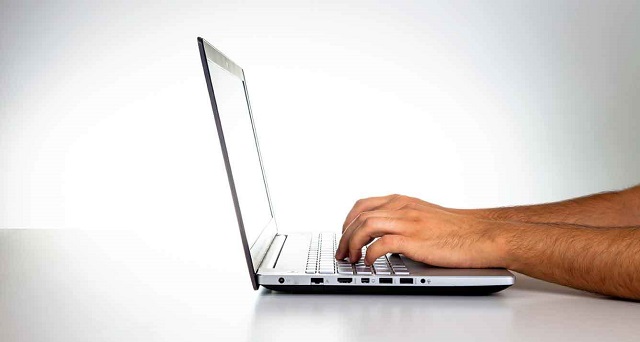 How do Online tools come to Writers 'aid:
Many tools are present online that can help writers in manufacturing top quality content. Using these tools can make it easier in writing content. We have enlisted few of such tools that will make this task easier:
GrammarLookUp:
Probably the most efficient and easiest tool for you to check and validate your content's grammar. It is essential in eliminating mistakes such as grammar from your content. And enable you to write perfectionist content. That can catch the eye of masses as mistakes such as grammar give a bad impression to the readers. Easy and free to use the tool, whenever you like just visit and check your content.
Grammarly:
One of the most efficient, reliable and super tools for the users is Grammarly. As it not only finds the mistakes like spelling, grammar, and punctuations but also suggests the alternatives to those. Altogether is not only finds the problems but also gives you the solutions. This is an all one tool as the premium version is also the plagiarism checker.
PunctuationCheck:
PunctuationCheck is probably one of the best grammar and punctuation checkers online. It is a free to use online checking tool that can make your work a lot easier. As it proofreads entire content with in a span of seconds and gets the job done at high processing rate. With contents as such, you can relax and let the tool function for you.
Hemingway:
Hemingway editor is another free to use online tool. It is a tool different than the GrammarLookUp or the likes of punctuation check. Hemingway editor works and functions in a different way. This tool reads all your content and gives you a readability reading. Telling you where the phrases need changing, where the sentences are too long. In all, it tells you, what sort of content you have written in the eyes of a critic. One of the best tools to highlight to you, your flaws and merits.
Conclusion:
Using tools as mentioned above will ease the writer's burden of spelling, grammar mistakes corrections or plagiarism, or making the content readable. A writer that uses the tools mentioned above, will easily be able to create content that is unique, free of mistakes and top quality. So what are you waiting for? Get started right now!