At Trinity School of Medicine, we understand that not everyone has great MCAT scores. This shouldn't prevent you from getting the medical degree that you want so that you can have a fulfilling career in medicine. When you don't do well on standardized tests, but your grades are excellent, it's time to consider Trinity School of Medicine to get your medical degree. Reasons to attend a Caribbean medical school:
Ideal Setting
Study in the warm, tropical climate of the Caribbean. We offer classroom sizes with a low faculty to student ratio, so that you get the attention you deserve as you work hard to become a doctor. We want you to be well-prepared for the field, and all of our students begin clinical work in the first semester. Trinity is affiliated with a 230-bed teaching hospital, giving you the experience you want to expand on what you are learning in the classroom.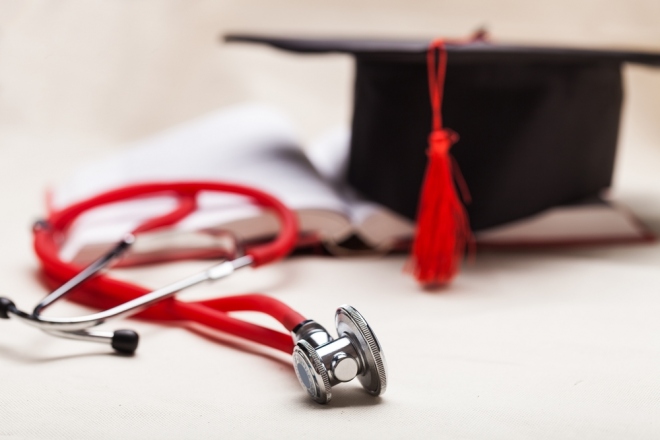 We Focus on Your Success
We want you to succeed. We know that you have the knowledge and skills to become an excellent doctor. If you struggle with standardized tests, we offer tutoring for students who need help studying. Our network of tutoring offers you the support you need as you work on your medical degree and prepare for the US Licensing Medical Exam. We work hard with you so that you are ready for the exam with the understanding that standardized tests may be a weakness for you.
We Have the Necessary Accreditations
When you want to become a doctor and you want to study away from home, Trinity School of Medicine offers a variety of student housing options so that you are comfortable throughout your time spent at Trinity. We have the accreditation you need to become a medical doctor licensed in the United States. It is a path to the medical degree you want, even when your MCAT scores aren't high enough for a traditional medical school in the United States.
Get the medical degree you deserve and become the doctor you always wanted to be at Trinity.