There are million benefits of studying abroad, and ways to grow personally and professionally. In fact, studying abroad can be one of the best option, and the most interesting, fulfilling, enriching experiences of your entire life. Nowadays, there are many opportunities to study in almost every country, so studying or working in your dream land is much more easier now that it has ever been.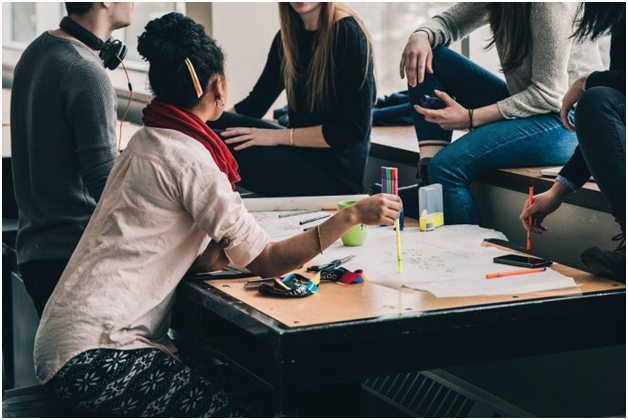 Here are some of the top benefits to study abroad:
SEE THE WORLD. The main reason you should consider such a program is the opportunity to travel the world. By studying abroad, you will live live in a brand-new place for at least one year with incredible customs, perspectives and activities. By staying in another country you will experience new natural wonders, terrains, museums and landmarks. The best part is that you are not limited to traveling in that country – you can visit neighboring countries as well. For instance, you can study in Italy and travel the whole Europe.
EDUCATION. If you study abroad, you will also have a chance to experience different styles of education. You will also have a chance to experience and understand the people from all over the globe, their traditions and cultures. Education is the centerpiece of any school, so choosing the right school with the school system you are looking for is of a great importance.
CHANGE THE WAY YOU THINK. When you are in a foreign country you are on your own, and you need to solve everything by yourself. You have time to discover yourself while learning other cultures meeting people from other countries. Plus, studying abroad may also change your perspective, help you expand your field of view and help you understand your problems. Some studies show that when asked about personal growth 97% of the students said staying in a foreign country served as a catalyst for increased maturity, 95% stated that it has had a lasting impact on their view on the world, 89% said that it enabled them to tolerate ambiguity and 96% reported increased self-confidence.
MAKE LIFELONG FRIENDS. While studying abroad, you will attend school and other events and you will meet lifelong friends from all over the globe as well. After the study program ends, make an effort to stay in contact with the people you met, because you may need them later.
HONE YOUR LANGUAGE SKILLS. By studying abroad, you have a chance to study a foreign language, either through practicing the language spoken locally or by studying in a second language. Your university will likely offer some courses so you can learn the language faster.
CAREER OPPORTUNITIES. When you finish your studies you will return home with language skills, a great education, and new perspective on culture. Your host country may offer great work opportunities, so you may want to stay there too.