When people move to different locations, one of the first things they need to do is finding the right job. But this process takes a lot of efforts because it is not a simple task to do. They have to face many challenges. Once you are there in the different city, you will be applying for the jobs that can be the milestone to your successful career. You will be interviewing with strangers who might be in positions of power. This is not all; you might also deal with the rejection in the path to find the best job. This may have given you a sense of difficulties you might have to face when you step out the comfort of your own town.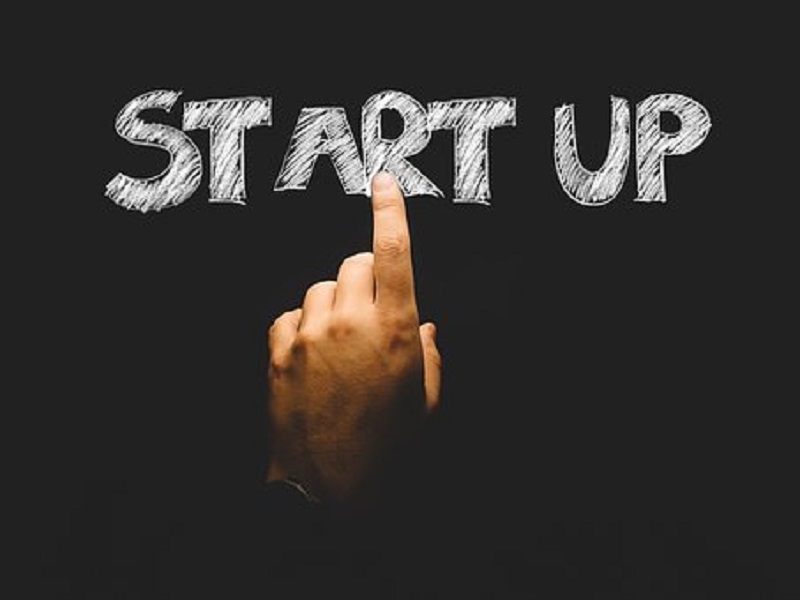 When talking about the challenges, it is important to understand that how you can overcome them. Well, there are a few effective things written to help you along with the challenges.
Lack of Job Market Knowledge
This is one of the major challenges when you are a newbie to a particular city. Apparently, you would not have any idea of the job opportunities. So, you should first acquire the information the city and job opportunities available there. Moreover, you should also have the knowledge of industries and leading companies in the region you want to settle down in. And for this need, you can either talk to a local person or seek the help of the internet.
Availability of Reliable Sources
Once you know about the employment opportunities and available industries in a city, it is the time to search for the best-suited jobs and apply for them. When you are at the different location, there would be no network of yours. Hence, it leads to lack of sources. But you can overcome this challenge by counting on the online job portals such as Monster India, LinkedIn, Shine etc. With the help of these job boards, you can easily find your dream job even in the different city. All you have to do is signing up to the portal and uploading an updated resume. You can explore a wide range of jobs to apply online.
How to Impress the Interviewer
Another important thing is to crack the interview to land an ideal job. Before facing the interview, you couldn't know how many people you are going to meet and what they will ask. But you should be well-prepared with the complete information of the organization you want to work with, knowledge regarding your job, and arrive there with an impressive appearance. During your interview, make sure you look confident with your appearance as well as the answers you deliver to their questions.
If you will follow these tips to overcome the challenges of finding jobs in the different city, then you will certainly land the one you might be interested in. Whether you want to discover jobs in Kanpur, Delhi, Mumbai, Kolkata, or else, you can ease your process of getting hired in a leading organization by overcoming all the challenges. So what are you waiting for? Create an impressive resume and upload it to a leading job portal to begin your search now!