Are you striving for excellence in your professional career? Well, if yes then do not feel that you are alone because there are millions of people in the world who are looking for better career opportunities along with excellence. Because of serious existing competition in every walk of professional life, the importance of doing extremely well and moving further has become vital now than ever.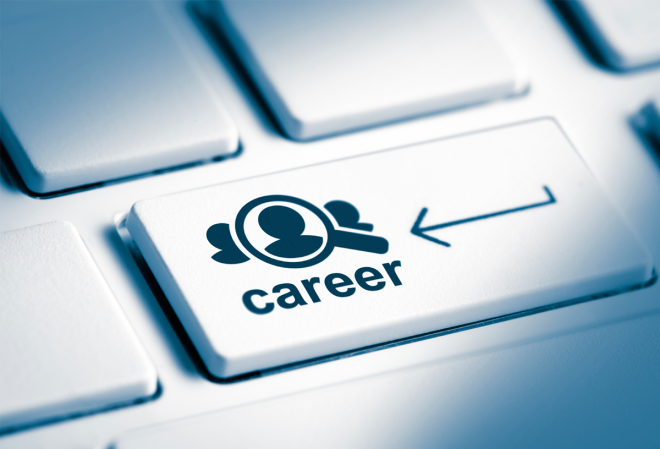 Advancement in the professional career and recognition is now in the professional list of goals for the majority of the executives. Let's have a brief look at some effective strategies that will be of great help for the people looking forward to seeking excellence in their professional career.
It is crucial to develop new connections and to have one-on-one interaction with some from outside your organization to get familiar with the industry as well as to develop networking skills. When you meet some people from the same industry, make sure to bring something to the table and ensure offering some value.
Work as Your Own Evaluator
Keep assessing the performances you make every month as this helps in a great way to achieve career success. It's better not to wait for the annual appraisal and start doing it on your own. The best way to do this would be to identify the quantifiable goals and set a timeline for achieving them. Make sure to be 100% honest with yourself and don't hesitate to criticize when needed.
Another best way to achieve fortunes in the professional career is to be open to learning. Irrespective of the university you passed out from and the grades you have, the professional sphere of life will always be different from college. Make sure to have tons of questions popping up every day back in your mind and they should be regarding the kind of work you perform in your workstation.
Be Professional Look Professional
Did you know why industry experts or successful business tycoons prosper day by day? It is simply because they have a professional set of mind where they dress, talk, eat, sleep, and dream in a professional manner(no pun intended). Overall, if you want to succeed in your career, familiarize with the trends of the industry. Try to keep an updated look with advanced accessories, clothing, hair, etc., to reflect a polished image of yours. It is extremely important to have an updated look as it helps to get a positive impression.
Enroll for Coaching Sessions
Another effective way to win hearts of your bosses as well team members is to opt for coaching sessions. There are the number of professionals that offer executive coaching in London as well as in other locations. They mainly train and prepare business executives to attain great fortunes in their respective career.
They work as a mentor and guide and will always help to take the right decision. The coaches also have years of experience and knowledge that will help individuals to maintain a perfect balance in between professional as well as personal life.
Hopefully, the post was useful for the readers and they will try making the best use of them to pass with flying colors in the professional zone. In case of any query or suggestion, do not hesitate to reach us below in the comment section.