If you're a healthcare professional and unhappy with your current position, there's no reason to stay where you feel unappreciated. In fact, there are plenty of new opportunities out there for you and some of them can take you to see the world. By working with a special recruiter, dedicated to supplying hospitals with talented and empathetic healthcare workers, you may find your dream position in a new country. This gives you an opportunity to learn about new cultures, as you pursue a new direction in your career.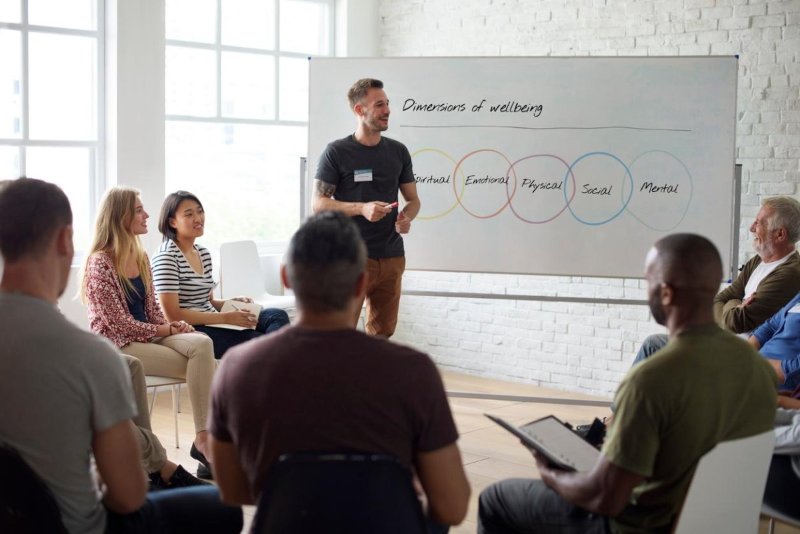 Hospitals Around the World Need Healthcare Professionals
While good jobs may be hard to come by here in Canada and the United States, that's not the case in many other parts of the world. In fact, there's an urgent need for qualified healthcare personnel in places like Saudi Arabia, Qatar, and the United Arab Emirates. Working with a healthcare recruiter who specializes in finding top talents for hospitals in these areas, such as ihrcanada.com does, you may be able to find a new position that offers many more advancement opportunities.
In Saudi Arabia, the community in Riyadh needs healthcare personnel at its Security Forces Hospital. There. the hospital staff works together in a team environment and utilizes the best resources available to provide care to the thousands of people it services each year.
In Doha, Qatar, the Hamad Medical Corporation is also in need of doctors, specialists, nurses, and support staff skilled in healthcare administration. They're looking for qualified personnel to help staff three institutions in the region surrounding Qatar: Hamad General Hospital, Women's Hospital, and Rumailah Hospital.
In the United Arab Emirates, the Cleveland Clinic Abu Dhabi is looking for personnel. Here, candidates would have an opportunity to be a part of a thriving and growing healthcare community. Established in 1921, Cleveland Clinic Abu Dhabi has over 1,000 beds, as well as a strong outpatient program and a teaching program. Research is also a major facet of this organization, providing an opportunity for those interested in the scientific aspects of medicine and healthcare.
By working with an established recruiter, healthcare professionals can find opportunities worldwide that might not be available to them at home. For those willing to build a life in an entirely new community, this is an option that can be rewarding in many different ways. The first step is to contact a recruiter and see if you have what it takes to bring your talents to a new part of the world.