Today, pursuing MBA is the primary choice of students after finishing their graduation degree. It is popular among not only fresh graduates, but also students from other educational disciplines such as engineering or MCA are also going for MBA once they complete their main stream. An MBA degree from one of the best business schools in India is your gateway to the top-level management positions in this highly competitive business world.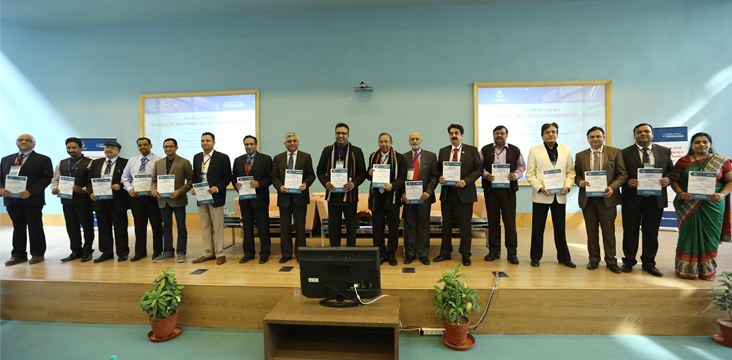 In the following paragraphs, we are going to discuss 4 reasons of pursuing an MBA degree from one of the top private universities in India.
Leadership Skills
For achieving success in this highly competitive business world Good Leadership Skills are vital. Not just in corporate world, but also in your personal life you require to possess good leadership qualities to lead a happy and contented life. An MBA degree teaches you leadership skills and hence prepares you for managerial level positions in the business and management world.
High Salary
An MBA Degree assist you in getting higher pay packages in the field you wish. It has been established by numerous surveys that initial salary of MBA is going up in current few years. This trend of rising salary is global. The reason behind why the salary of MBA graduates is so high is that the organizations need professionals with good business acumen and leadership skills to take their company on the top in this competitive market and they see MBA graduates as more competent.
Networking Opportunity
MBA offers huge networking opportunities, which is essential to acquire a career in reputed Multi national companies in various different industries. You are given good exposure into the community Management experts and of business leaders. Thus, you'll be able to develop good relationships with the business leaders. It will help you in developing good professional business network, which is essential to be successful in your professional life.
Start your own Business
If you are looking to start your own business, then you should pursue MBA. It helps you in developing business expertise in you and also helps you in setting up your own business. MBA teaches us about how to manage business successfully. It gives you thorough information about planning, researching, financing and effectively managing a business.