If you are considering a career as a sterile processing technician, then you will want to read further to ensure you are prepared for the final spd tech exam.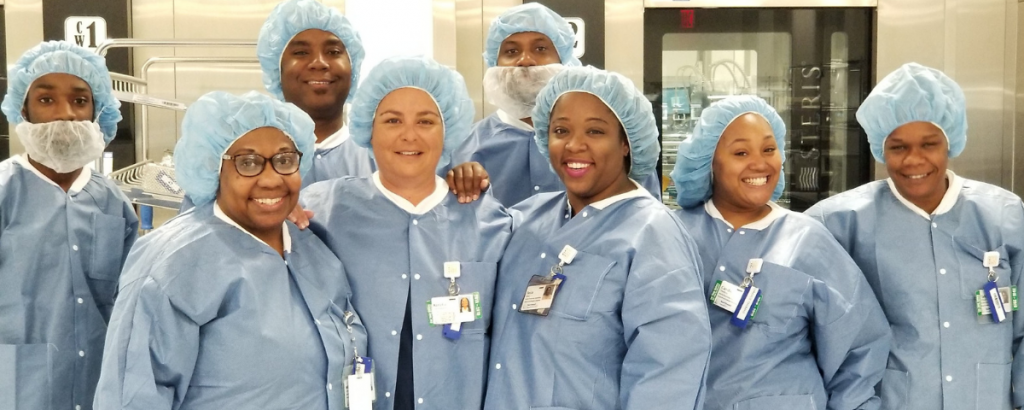 To successfully prepare, it is pertinent to allow at least 2 hours of study time per day. It is important to form good study habits so you will be prepared to correctly answer every question on the test.
It is very important that you understand the position you are working towards. After all, you will be the technician responsible for sterilizing equipment in the medical industry. If you do not efficiently perform the tasks you have learned, then you will find that infections and illnesses can easily spread throughout the hospital or doctor's office.
As long as you study for the spd tech exam, you will easily ensure the equipment is sterile and the office runs smoothly.
There are many different jobs available that cover an array of surgical specialties. It is important you allow ample time to prepare for your spd tech exam. This will help ensure you find yourself working in a great position in no time.
With so many hospitals and health care providers hiring, it should be fairly easy to find a job after you have successfully obtained your credentials.
There are many different exam dates, therefore, you should be able to easily test for your certification. You can only test once during the exam dates in regards to the certification you are seeking.
Therefore, it is pertinent to fully prepare so you do not have to wait for the next exam dates to roll around. This can be a costly setback, and you may find yourself feeling irritated and close to giving up by the time you are able to take the test again.
There is financial assistance, as well as scholarships available to help qualified candidates achieve their goal of becoming a sterile processing technician. Contact a reputable institution to fill out an application to see if you qualify for financial assistance. You will find with their help you are on your way to becoming a great technician in no time.
There are many modules you will work through before taking the final exam. Just make sure you pay close attention and study often to ensure you are not wasting your time or money.
Many of these modules are completed online; this allows you the flexibility of obtaining your education without missing work.
To make sure you can easily find a job upon completing your certification, it is wise to volunteer with a local facility. This will help you obtain experience while you are still in school because many facilities require some form of experience before they will hire you. You can opt to get certified in one specific area of the sterile processing field, or you may decide to test for more than just one specific title.
This will allow you a greater chance of finding work, and you will have the ability to work in more than just one area of the facility you work for.
Make sure once you have started working towards your certification that you keep up with your studies. Any type of schooling can feel stressful, and oftentimes you may feel like there is not enough time to study.
Therefore, it is necessary to set a study schedule and stick to it. Do not start slacking simply because you have good grades; this is a path to failing your final exam. If you feel stressed, then take a break. Just make sure you mentally prepare yourself for all of the work ahead of you and remember that you will only have to study and take tests for a little while.
Remain patient and focused, and you will find in no time you are working in a reputable field that protects the health of every patient that enters the hospital or doctor's office.