If you dream of sharing your love for fashion and jewelry with the world, then a great way to get started is to open your own fashion and jewelry boutique. You can share the latest and greatest fashions with your customers while also experimenting with your own designs to see what works and what doesn't. While it's a great job, the act of opening a boutique can be challenging. To help you overcome these challenges, here are a few tips for starting your own fashion and jewelry boutique.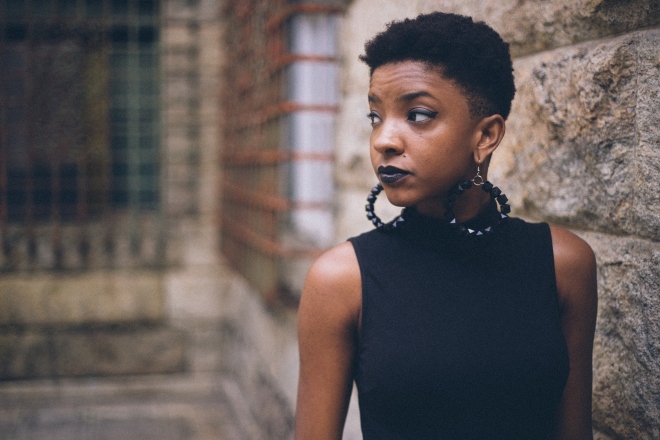 Consider Your Location
When choosing where to locate your new boutique, it's important to consider the typical demographics of small shops like yours. While most people can appreciate the quality that comes from boutique clothing, the people most likely to make a purchase tend to have higher incomes. Therefore, it's important to locate your store in an affluent area in town to ensure that your ideal clients have easy access to your merchandise.
Secure Trusted Suppliers
Even if you include some handmade items in your store, you likely won't be able to supply all your inventory needs on your own. To supplement your inventory, you'll need to build relationships with trusted suppliers. For widely available items, such as ear piercing jewelry, it's important to find a progressive supplier that stocks unique items that your customers will want to buy.
Add Plenty of Lighting
To ensure long-term success, it's important to position your boutique to be able to function online. One way to do this is to host virtual "fashion shows" during which you can show off some of your favorite items in the store. To ensure success with this venture, it's important to have plenty of bright lighting in your boutique so that people at home can easily see the beauty of the clothes and jewelry you present.
Think Small
One quality that makes boutiques attractive to customers is that it offers a change from the normal large fashion stores. Therefore, it's important to try and keep your shop fairly small to offer that personalized and intimate experience your customers are seeking. Through clever organization and attractive display techniques, you will be able to have plenty of inventory on the floor, even in a small space.
Always Learn
As the owner of a fashion and jewelry boutique, you can be sure that people will look to you for advice on their next outfit. Even if you already have a good eye for this, it's important to be a permanent student of the industry so that you can refine your skills in order to make better suggestions. This will earn the respect of your customers and set you up for long-term success.