Healthcare is a constantly growing and changing industry with many job opportunities. People always need healthcare professionals to assist them in maintaining a healthy and disease-free lifestyle. One job field that is especially important in medicine right now due to the current pandemic is medical imaging. Jobs in medical imaging involve diagnostic tools and processes, whether directly fighting the pandemic or improving care for those most at-risk, such as cancer and diabetes patients. If medical imaging is a personal interest of yours, there are a number of jobs that you can turn into your career.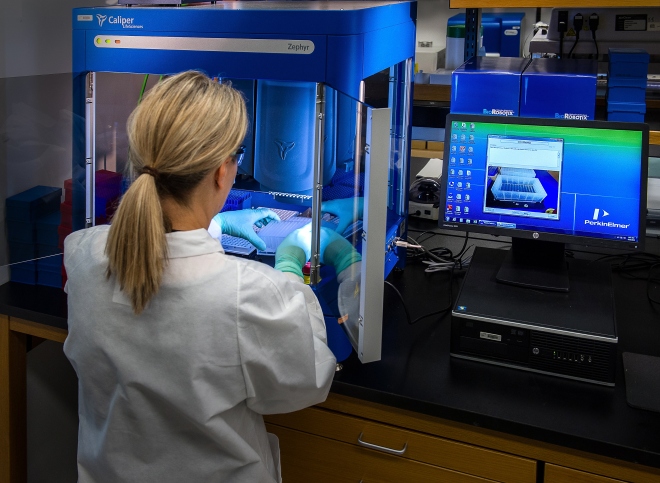 Radiation Therapist
One of the highest paying jobs you can get in the field of medical imaging is that of a radiation therapist. These healthcare professionals utilize ionizing radiation to treat diseases like cancer. They work to collect patient data and construct a treatment plan. Radiation therapists do have direct interaction with patients, so they require a high level of interpersonal skills and compassion.
Diagnostic Medical Sonographer
Those who work as diagnostic medical sonographers are experienced in using specialized equipment to produce images of patients. These images are assessed, and a diagnosis is given of various medical conditions. With the help of a diagnostic monitor supplier, a diagnostic medical sonographer will take images of the abdomen, heart, blood vessels, and breasts. They'll analyze these images and communicate with the treating physician about the results of the imaging process.
Radiologic Technologist
Similar to a medical sonographer, a radiologic technologist is responsible for taking various types of diagnostic imaging. These include MRIs, X-rays, and CT scans. Some radiological technologists specialized in specific fields like mammography or cardiovascular-intervention. These individuals are highly educated in anatomy, examination techniques, radiation safety, basic patient care, patient positioning, and radiation protection.
Cardiovascular Technologist
As a cardiovascular technologist, you'll work to assist physicians in diagnosing and treating peripheral vascular and cardiac ailments. You'll work within a cardiac cath lab. Your job will entail performing complex procedures like stent implants, defibrillators, and cardiac pacemakers. You'll also likely be participating in life-saving care for patients who have a heart attack. Cardiovascular technologists work in three main areas of practice. These include cardiac sonography, invasive cardiology, and vascular technology.
Medical imaging is a very wide area of employment for many individuals looking to get into the healthcare industry. In most cases, medical imaging jobs allow you to interact with patients while running top of the line technology. The above four careers are some of the most well-paying in the field. However, there are many more jobs in the medical imaging field that you may want to consider if the above doesn't strike your fancy.