After graduating from college you have to earn your bread and butter. So, you have to choose a career according to personal interest, aptitude and attitude.
Out of many career options available to you, one is as an insurance agent. For this, you need to be highly qualified and technically sound, rather a high school diploma would serve the purpose. What would further need is convincing and selling capacity.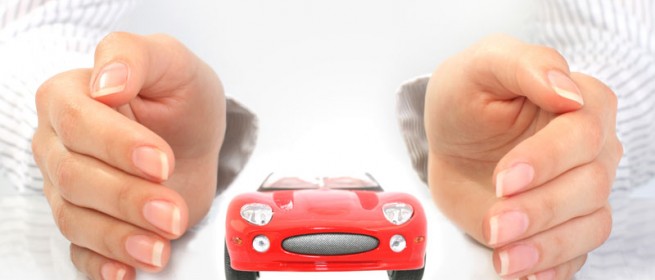 You may be associated with any insurance company dealing with any of product such as  health, life, home and auto insurance. In all the forms you would be helping people to protect their well being and security. You would be fulfilling your career aspirations as well as social purpose.
Before you start here are a few benefits and challenges which you must know before you choose yourself to be an insurance agent.
Merits:
1. Freedom of Work
When you are working as an insurance agent, you have your own agency and you are the boss. You are free to take decisions and set the working and working hours. Depending on your requirement, you have the liberty to your working hours. You need not to run office or workplace and remain there for long hours. As an insurance agent, you are left with sufficient time to spend with your family and friends.
2. Easy Entry
To be an insurance you need not to be highly qualified and technically sound. Further, you need to pass a tough competitive examination. All you need to do is that, you have to undergo a training and obtain a certificate/license as required by state government. You may associate with any insurance company and start your job.
3. High Earning Potential
As an insurance agent, you may match your earnings with your sales abilities. You are paid partly or sometimes completely by commission. This means that your earning is commission based. Hence, better sales skills lead you to get higher incomes.
4. Flexibility
A lot of flexibility you may enjoy as an insurance agent which you may never think in other career. You may work out of a coffee shop in order to meet with clients in their home easily and often or you may have an office where your clients would will visit you for advice and purchasing insurance policies.
Demerits:
1. Irregular Income
As an Insurance Agent your income is only commission based hence it is irregular. You will be under pressure to find new clients and sell maximum number of policies.at the same time, you will have to retain the old clients too.
2. Claims Processing
It so happens sometimes that when a customer makes certain claims for his/her investment, the insurance company hold you responsible. You get a bad remarks from both, the policyholder as well as the company bosses who might be frustrated, irritated, and angry.