If you are considering living in Germany, getting work is very imperative.
Germany happens to be a relatively healthy economy compared to various other countries. As per the Federal Employment Agency, job opportunities rose and the unemployment opportunities fell from year 2010 to year 2011. In Feb 2011, there were considerable increases in the job opportunities in several areas. The export industries and Logistics sector had large increases as did the machinery construction and automobile industries. There is also a continuing demand for healthcare personnel and doctors along with experts in other service sectors such as gastronomy and hotel industries. This does not mean that other industries are not hiring. There are thousands of job opportunities in administration, trades, academics and other sectors.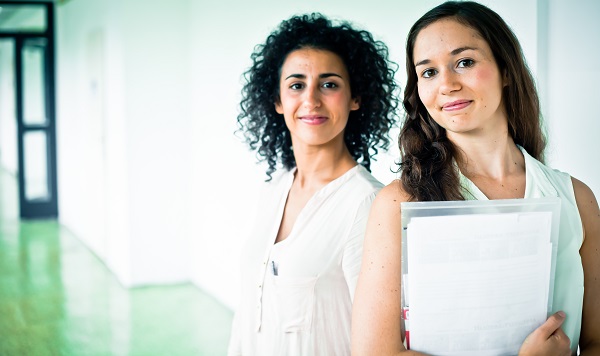 If you want to work in Germany and you consider that you will be permitted to, there are numerous steps you can take either before or after you enter the country. If you are already in Germany, the search for a job naturally becomes less strenuous as you can network easily. On the other hand, whether or not, the process is nearly the same. There are several different websites which can help you find a job. One other option is checked the ads that are in the newspapers.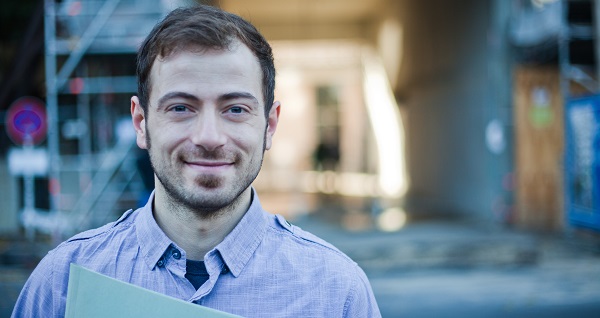 For specialists and executives with sough-after skills, probably the best approach to get started with your job search is with an executive personal recruitment firm. The service is generally at no cost for all those candidates who are looking for a position.  One great benefit of opting for these firms is that you do not necessarily have to be in Germany as you start your search.
Choosing personal recruitment agencies that have extensive listing of their vacancies help you examine without any charge regardless of your current status. The portals have very good information in English on the sites.  Moreover, there are International Placement Services as well that are useful in assisting foreigners.
The fact is that these employment agencies are paying a vital role in supplying suitable workers to numerous companies throughout Germany. If you opt for any of these agencies to help you find job opportunities in Germany, be sure to check out all the legalities regarding work permits, residence permits, taxes, employment contracts, benefits like health insurance beforehand.
You can find numerous jobs in Germany, there are jobs in every sector and Jobs for Medical doctors in Germany are high in demand.