MBA or Master in Business Administration is a professional degree which can be pursued either full time or part time. Full time MBA is usually a two year course which can either be pursued online or offline from a college.  If you have work experience then you can opt for an executive MBA course, which is usually a one year course, but requires you to have at least 4 to 5 years of experience.
If you are looking to take admission in one of the top MBA colleges in Mumbai, then you will need to be aware of the admission process of the college. To gain entry into one of the MBA colleges in Mumbai, you will need to meet the eligibility requirements, qualify the entrance test and also perform well in group discussion and personal interview.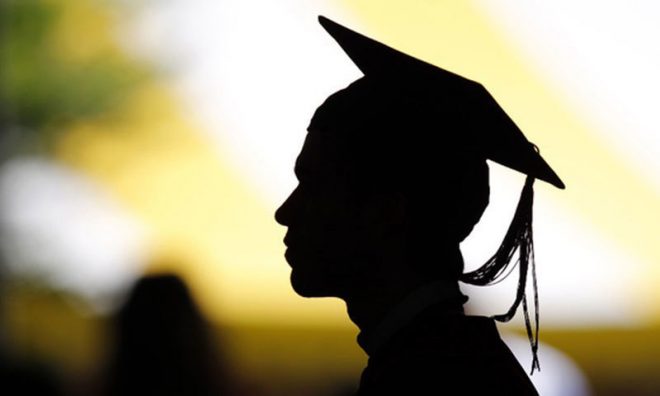 MBA is a professional course that teaches you the management ground rules. Besides the management knowledge, an MBA holder also acquires competencies in the form of specific skills. These skills are essential for your future career, as employers look for these skills in candidates. So whether you do your MBA course from abroad or from top MBA colleges in Mumbai, there are certain basic skills, which every MBA holder needs to have.
While your resume won't be having any experience when you go for your first job interview post your MBA, your knowledge and skills will decide the fate of your interview. So, you will need to think like a recruiter and you will need to understand that recruiters are looking for specific skills. Your resume should reflect the skills that your recruiter is looking for.
Here is a list of top MBA skills that you need to have to secure a job post completion of your MBA:
An effective management career starts with great communication skills. If you are looking for a rewarding management career then having great communication skills is essential. Communication skill is a person's ability to communicate effectively with others and also bond well with the team to ensure that a team works together and towards common goals.
MBA is a degree which gives you the momentum to reach high level positions in an organization. High level positions in a company require strong leadership skills. Organizations need employees with good leadership skills who can provide guidance and direction and motivate staff to achieve the company goals and objectives.
A key aspect of management is the capability to take quick and effective decisions. Decision making is an important part of the job of employees at high level management positions. An MBA holder acquires decision making skills while in B-school through assignments and case studies in the MBA curriculum.
As already mentioned, MBA graduates always occupy high level management positions in a company, which are responsible positions. An MBA holder needs to possess strong analytical skills, so that they are able to look at different issues at hand practically.
The market is dynamic and changes each year. Hence, a person who sits at a managerial position should stay abreast to these changes and adapt to them as soon as possible.
Holding a managerial position will mean that there will be a lot of tasks to be handled in a day. Unless you manage your work well by planning all activities, you won't be able to meet the timeline.  Therefore, time management skills are a must for all MBA holders looking to secure a job.
The recruitment process post an MBA is a crucial one. As the recruiters look for sound management knowledge and also certain skills and qualities that are vital in all MBA professionals.