Study coaching is now an important part of academics in the lower levels. Parents are paying a lot of money to see to it that their children get the best homework help and why not, over the past few years it has emerged that pupils who get external coaching in their studies tend to do very well in their studies. With this increasing demand for coaching services, an opportunity has arisen from talented students already in college to make some money as they help pupils achieve their academic goals. Working as a study coach in Sweden is now open for students and before you start thinking about applying at some of the leading homework coaching services in Sweden, let's give you a few tips that will help you make the most of this opportunity.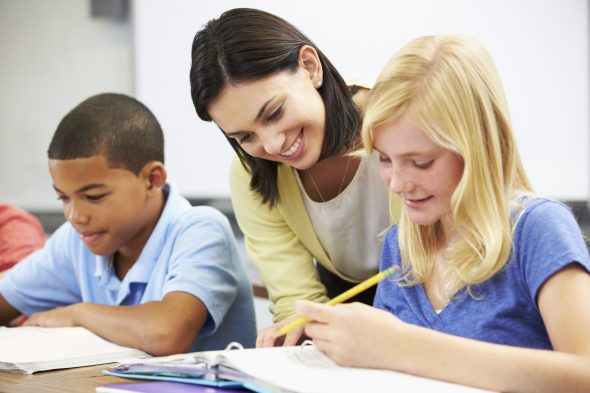 Work With the Right Service
The homework coaching service you decide to work with will determine how much money you will make and the kind of satisfaction you will get working as a study coach in Sweden. Yes, there are many homework coaching service providers most of which are always looking to recruit young students in college like you. But you must remember that your service is invaluable and therefore try and choose companies that see your value. A good homework service to work for should pay well, offer better schedules, and ensure easy facilitations of the service.
Learn How To Work With Kids
Most of the pupils you will be working with are going to be young children not above ten years old. Although in some cases you will get a few above this age limit, generally your number one client will be children. You need to learn how to create a good rapport with these kids. After all, homework coaching can only work if there is a good relationship between the homework coach and the kids. In that case, always exercise empathy as you do your work and everything will be fine.
It's Not Just About The Money
The biggest mistake made by many student coaches is that they focus too much on the money. You will find them adding so many hours so that they can make as much as possible. Although there is nothing wrong with this, it may at the end of the day limit your productivity. It's better to work with a few pupils for a few hours and to deliver tangible results than to work with many students, make more money, and fail to make an impact in the academic lives of the kids who were really looking forward to benefiting from you.
Keep The Time
Finally, you should try and keep up with the schedule set.  The great thing is that good homework coaching service providers will allow you to pick your schedule so it should be easy to get the job without having to strain so much.
Well, in case you are lucky enough to get a job as a study coach in leading Swedish homework companies like My Academy these are the tips that will indeed help you succeed.