Every aspiring company dreams of international expansion. The sole aim of most growing and established companies is to expand out into the international market, since it has turned out to be the most profitable activities that can be done. Considering their needs, companies are now looking for capable graduates who can help them make this transition, and this is where Business Administration comes in.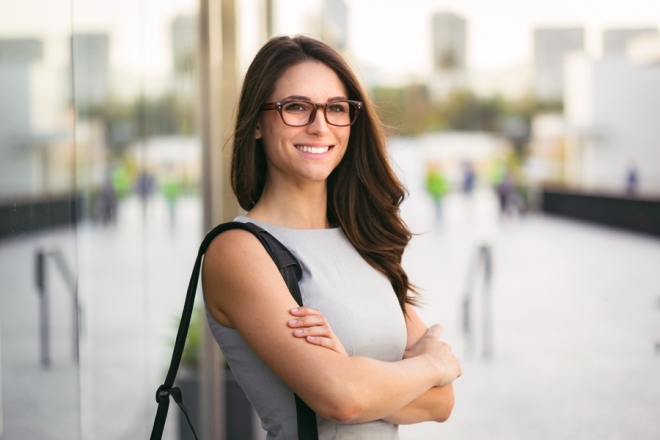 MBA in International Business
Many industries and organizations have started hiring graduates of International Business, since they have sound and practical knowledge. The degree, like a marketing MBA, is designed to develop the resources and capability of managers in the global economy. The scope of this post-graduate degree is vast- every company needs capable businessmen, and this degree helps you become an asset to your company. The job opportunities which open up after attaining this degree are virtually uncountable- any company is a potential employer.
The course is usually of 2-year duration, even in part-time. The curriculum covers the procedure involved in import and export, the norms of foreign markets, currency conversation and fluctuation and distribution market. The first year is more about the general management, whereas the second year is specialized depending on the students' interests. Career opportunities after graduation are many, considering the ample scope of an IB degree. The demand for individuals with a sound knowledge of global markets is becoming higher than ever, especially with the economic policies of liberalization and globalisation having helped companied expand. The most common sectors for MBA in International Business graduates have been found to be finance and banking, followed by securities firms and hospitality.
Correspondence MBA Degree
Pondicherry University has been offering a correspondence course in MBA, tailored especially to the needs of working professionals. Having introduced this course more than two decades ago, it has produced some brilliant businessmen and women over the years.
Distance learning is particularly helpful to those who cannot enrol for a full-time course in college. The students are sent the course materials and other necessities over post or online, and are expected to submit the assignments in a similar fashion on time. They are expected to be at the college only in the time of exams- however, a support cell for students is present at the college on all days. Most working professionals cannot be expected to keep their career on hold for a Business Administration degree- and with this program, they can earn a post-graduate certificate without having to compromise on the security of their careers.
The average salary of an MBA holder has been found to be almost 50% higher than their less-qualified counterparts, and that figure is only increasing. An MBA might be the wisest decision you take!