Many issues can unexpectedly arise when someone who has excelled in their university studies enters the world of work. Research by Universities UK hints that roughly a third of graduates are "mismatched" to jobs they take up post-university, reports The Guardian.
Many business decision-makers also complain about students being poorly prepared for work, says Business Insider. Here are ways that students can avoid adding further to this tally.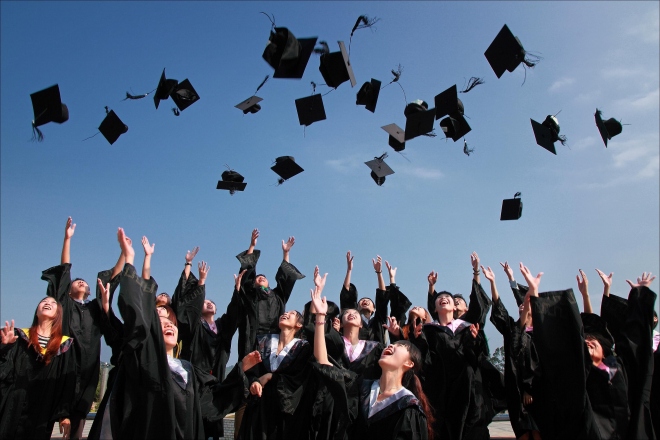 Apply for jobs that match up with their skills
Evidence suggests that students are not selecting the "wrong" courses, as many courses teach skills highly prized by employers. Nonetheless, students appear to lack sufficient careers advice enabling them to define their strengths and how these can be matched to different jobs.
Fortunately, some universities are offering remedies to this problem. The University of Kent's online Careers Explorer service and the University of Dundee's employability modules are examples of such.
Develop skills through extra-curricular activities
Often crucial to the fun of university is taking part in a wide range of activities outside of academic work. In acting on these opportunities, students can broaden their experiences and so, perhaps even inadvertently, pick up new skills conducive to later success in the workplace.
Judging from research cited by the University of Kent, graduates who play sport – and so hone skills like leadership and teamwork – while studyingnet 18% higher pay in their jobs as a result.
Skilfully balance their home life and education
People who become students relatively late in their lives could fear the implications for how they fare in their studies. However, if these students succeed in mastering the careful balancing act between running their home and studying, they could be rewarded with a bolstered skills base.
To be more exact, organisation and planning are the skills which they could pick up along the way. These students could be especially tested if they have a family to look after as well.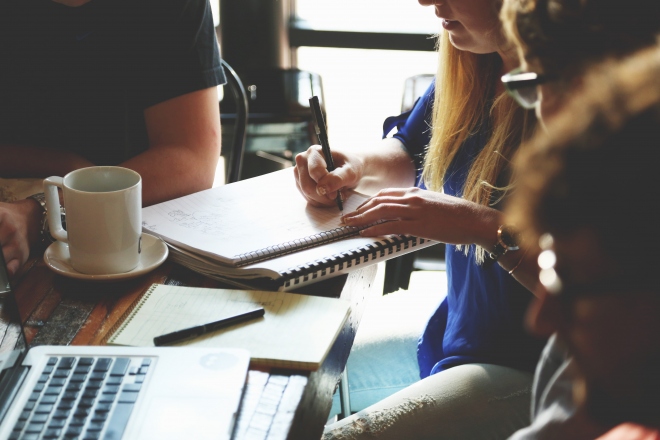 Pick up skills through the course itself
Even the course content alone can help students to develop career-friendly skills. Naturally, essay-based courses can provide valuable opportunities for students to more clearly and precisely express themselves in the written word, while seminars can foster improved verbal communication.
Some courses can teach skills of a more specialist slant. These can include designing webpages and programming, each of which can make students particularly suited to jobs in IT.
Consider adding even "irrelevant" jobs to a CV
A rather oversaturated jobs market can lead a student to, during theirtime at university, settle for simply any job available rather than one obviously relevant to their future ambitions.
When later applying for a more permanent post, the student may omit to mention any of these "irrelevant" jobs on their CVs. However, employers have told the University of Kent that they attach importance even to the likes of shop work and bar work.
Therefore, you shouldn't neglect making more of this kind of work on your CV before submitting it, such as online through the jobs vacancy portal CV-Library.