Becoming a medical assistant can be a rewarding career. You have the opportunity to make a difference in the medical field and test your interpersonal and scientific skills. The duties of a medical assistant include administrative tasks and basic care for patients, which means that this career field requires an interdisciplinary approach. Of course, it does help to obtain your certification or two-year degree to become a medical assistant. Here are four benefits of looking into medical assistant programs.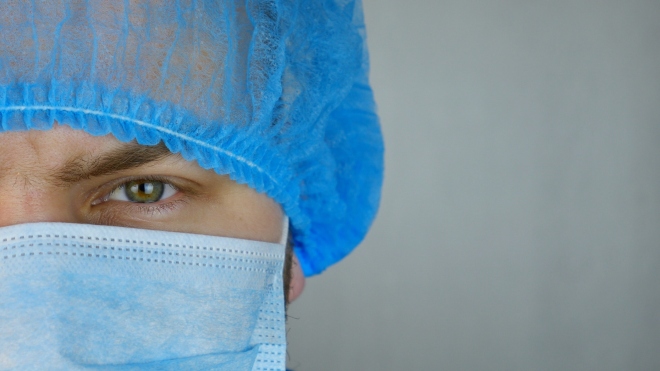 Engage in Hands-On Learning
You are going to need a lot of experience to enter the medical field, and a medical assistant education program gives you that experience through hands-on learning. This way, you have an idea of what to expect when you become a medical assistant. It also allows you to develop on-the-job problem-solving skills. Your hands-on learning may include greeting patients, obtaining medical history, changing dressings and checking vital signs. These vital skills will be used every day in your career, so it is important to develop them early on.
Gain Experience Through An Externship
There are many medical assistant programs that lead to an externship, which is a short, supervised experience in which you are shadowing a professional medical assistant. You will get to observe a professional and learn directly from their behavior and priorities. An externship will give you the opportunity to put your skills to the test in an actual medical facility. The key is to gain more experience while discovering your strengths and weaknesses. You will be encouraged to ask questions and practice your skills to ensure you are ready for your new career. Another benefit is the fact that an externship can lead to a job opportunity.
Increased Job Opportunities in Your Field
Once you complete and graduate from your medical assistant program, you are going to have your pick of the bunch when applying for jobs. A medical assistant position requires a high school diploma or GED in some facilities, but there are many facilities that are going to be looking for a career-based education. You can make a great impression on your potential employers by completing a medical assistant program.
Higher Chance of Getting Promoted
Your career-based education gives you a higher chance of being promoted at your healthcare facility. Completion of a medical assistant program shows that you are qualified to take on a position as a team leader. They are going to be looking for someone who displays leadership qualities and can take on more tasks in the facility. You may even be able to continue your education to work towards a nursing career, or you may be happy with your advanced position as a medical assistant.
If you are looking for a career that gives you the opportunity to help others, consider a career as a medical assistant.