Although your stint in higher education may only last four years, it is likely to be one of the most important four years of your life. While there, you'll make life-long friends and business contacts, learn a profession and even more importantly, you'll figure out who you are. As such, it's important that you choose the right education option for you. Here are a few of the things you should consider when making this important decision.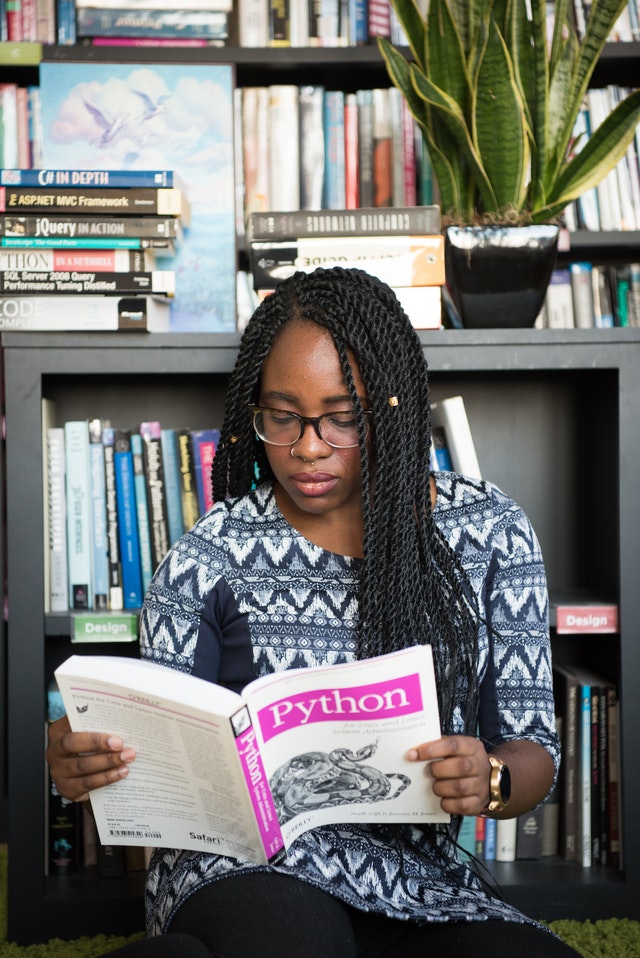 On Campus or Online
Nowadays, it's possible to go to get a degree without ever having to step into the classroom. Unlike campus-based programs, online degrees make it possible to attend class when it fits your schedule. You'll get the same degree in the end, but certainly not the same experience. That's why it's important to consider your options carefully.
On the one hand, a campus-based program allows you to experience the traditional college experience. On the other hand, an online degree allows you to work and go to school when it's convenient. Neither option is right nor wrong, but certainly one will fit you better than the other.
Degree Type
Which degree you get has a big impact on your ability to get a job. The level of degree you have also plays a role in this. That's why it's important for you to decide what kind of degree you want. For some jobs, a bachelor's degree is sufficient. For other jobs, it isn't.
When you're considering your college options, it's important that you know what a particular college offers in terms of degree types. Otherwise, you may wind up with an insufficient amount of education for the job you ultimately want to hold because the college you attend doesn't offer the right degree.
In-State or Out?
It's a big decision to leave home to attend college. All of the supports you have grown used to go away. You're left to fend for yourself and to make your own decisions. While this is great practice for your adult life down the road, it feels quite overwhelming in the moment. Adding a new place to the mix compounds the feelings of overwhelm. While it may make sense to attend an out-of-state school in order to get the degree you want, it's also important that you mentally prepare yourself for how different this experience will be from being at home.
Job Success
You probably want to attend college because you feel it will help you get a job down the road. That being the case, you should take into considerations how graduates from your institutions of choice fare in the job market after they graduate. Attending a school that has a high job placement rate means that the school has programs in place to help students find work once their college days are over.
What educational institution you attend plays a big role in your success in life. As such, you'll want to choose a university that helps you reach your personal and professional goals. Some of the factors you'll want to consider include degree types, on- or offline education, job placement rates and the location of the school. While it may be a long process to find the right school, the search will be worth it in the end if the school you choose allows you to reach your goals.