The United States has become one of the most popular destinations for language students who wish to learn either English or Spanish as foreign languages. While most ESL students are actually enrolled in public schools, many foreign learners are able to obtain category F student visas for the sole purpose of enrolling in language training courses. The specific category is F-1 English Language Training, but it may refer to bilingual programs as well. Depending on your educational goals or your experience during your course of study in the U.S., you may want to extend your stay for various reasons.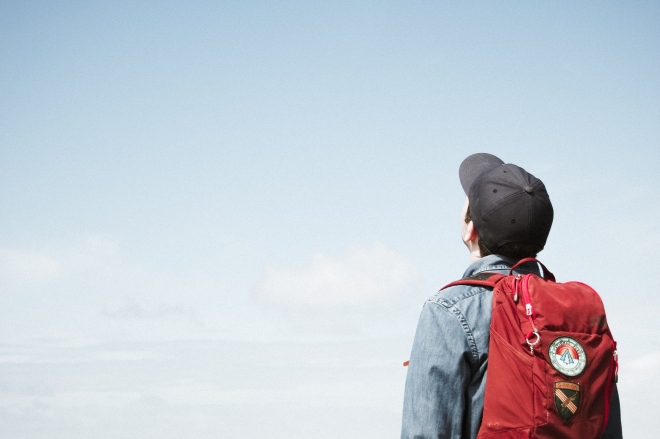 Researching Your First Language Training Program
The best way to get started with your language instruction journey in the U.S. is to visit EducationUSA, a Department of State website that provides information on the schools and programs that have been duly accredited for language teaching. These institutions must be enrolled in the Student and Exchange Visitor Program (SEVP) before they can receive international students. Keep in mind that you can choose between stand-alone schools that only teach languages or combined education academies that teach other courses along with ESL.
The Importance of Choosing the Right School
Students that choose a combined educational program are less likely to transfer to another school. On the other hand, students enrolled in stand-alone language schools may become interested in expanding their academic horizons, thus requiring them to go through the F-1 visa school transfer process. While this process is not generally considered to be onerous, some students may need to retain the services of an immigration attorney in order to complete it. Let's say a couple from Baja California are interested in opening a computer repair shop that will cater to retired Americans living in that Mexican state; in this case, they are better off choosing a school that offers both ESL and CompTIA troubleshooting and repair courses.
Options for Staying in the US
Students who wish to continue learning in American schools can look for another SEVP school while their F-1 visa is still valid, but they must first obtain an acceptance letter from the designated school official (DSO). In order to stay in the SEVP program and continue to attract international students, DSO staff members are expected to handle just about all the steps of the transfer, including helping students file a new Form I-20.
Adjustment of Status
International students are non-immigrant foreign nationals in the U.S. Should there be a situation whereby students marry an American citizen or wish to become foreign workers, they will have to consult an immigration attorney to change their legal status.